Large Home Addition – Price Quote Shock!
When Frank and Carolyn called us, they had just been let down by a Design/Build firm that had gave them an initial cost estimate on the job, and then came back after doing the design work with a price 50% over what they had initially been committed too! We got involved in finishing up the design work with Frank and Carolyn, and also figuring out all the finish details for the project.
Large Home Addition New Layout Area
The addition was a 2 bedroom/2 bathroom addition upstairs, with a large open area with a fireplace on the first floor, and also involved a Kitchen and Laundry remodel. The kitchen was very outdated and in need of updates. The new layout gave them a much need larger living area, new and updated and larger kitchen area, and the bedrooms that they needed as well. This really made the house a lot more inviting and much better for entertaining purposes!
Most Challenging Aspect of Large Home Addition
The most challenging aspect of this project was connecting the 1 st floor heating and cooling of the new addition to the existing heating and cooling of the main house. The upstairs we installed a completely new HVAC system in order to keep from overloading the existing HVAC unit for the main house.
Connecting Level Floors with Uneven Floors
The other challenging aspect was to get the floors to line up perfectly in the area where we tied into the existing kitchen area. The existing floors were off level, and we installed the new addition perfectly level, so it took some fine carpentry work to take care of the variance there!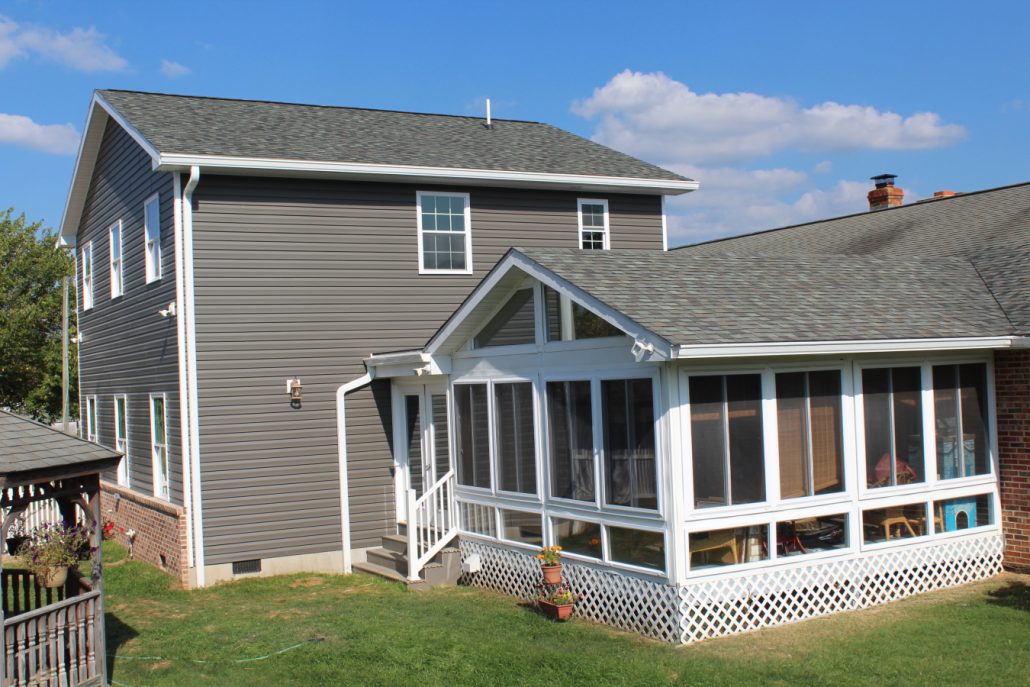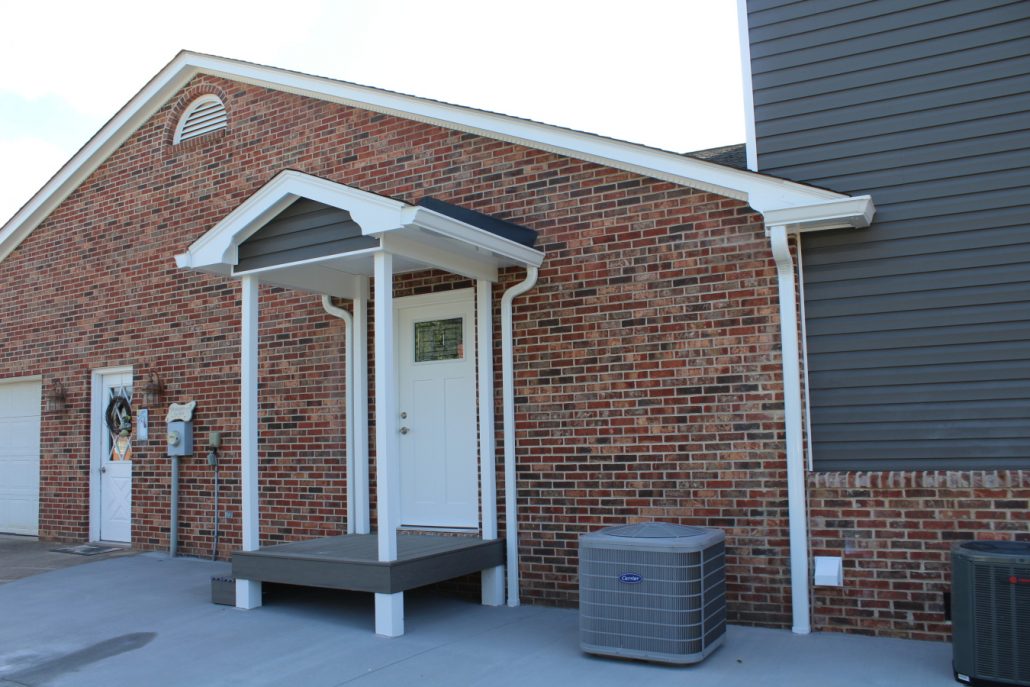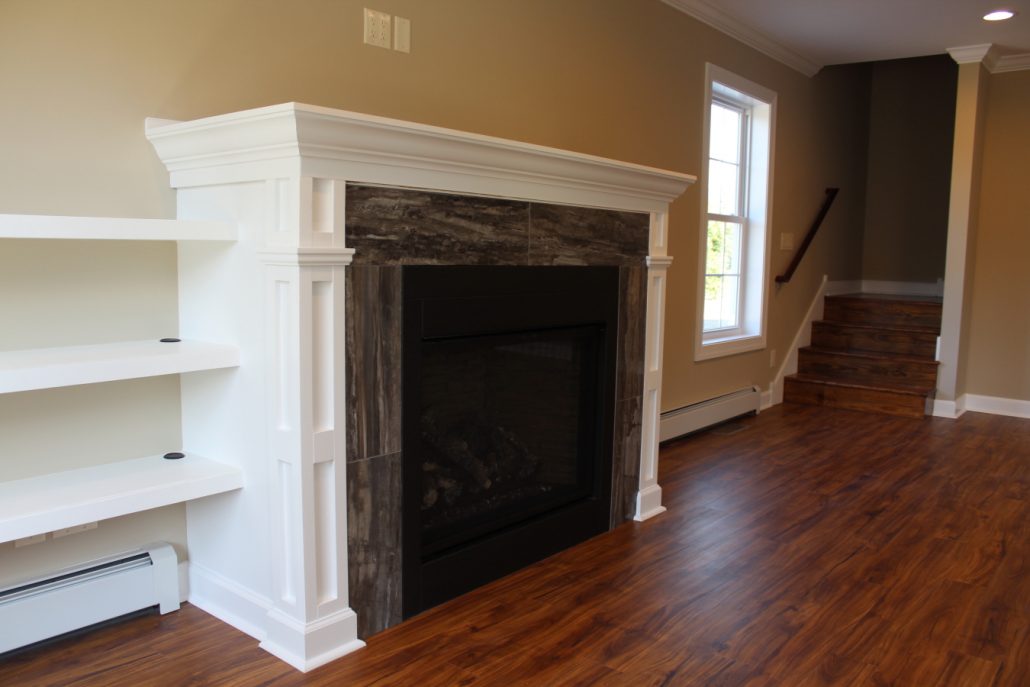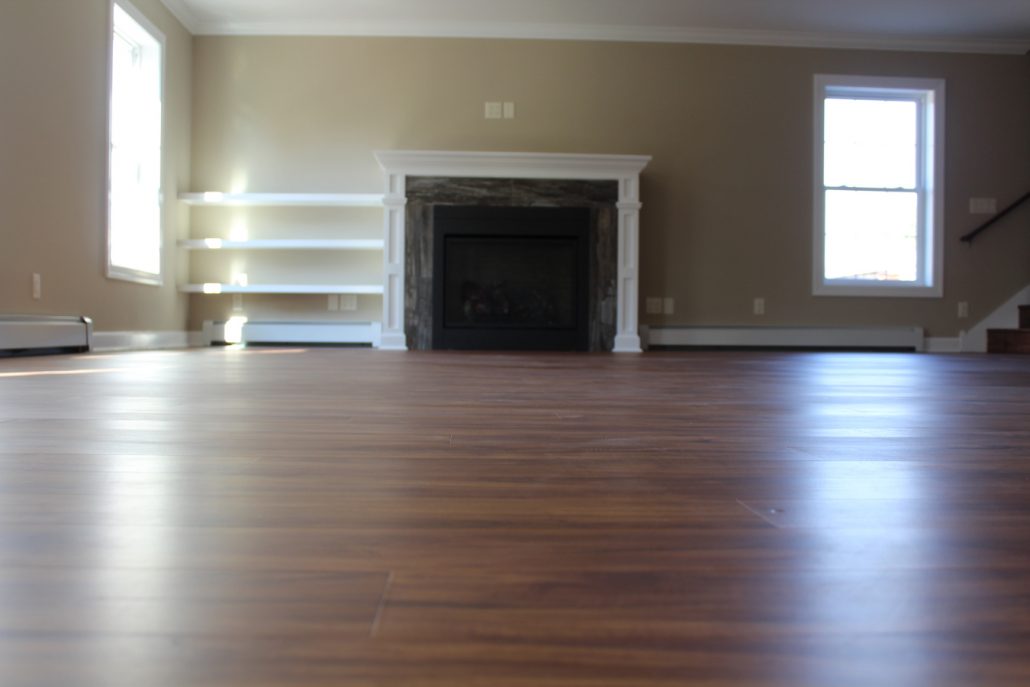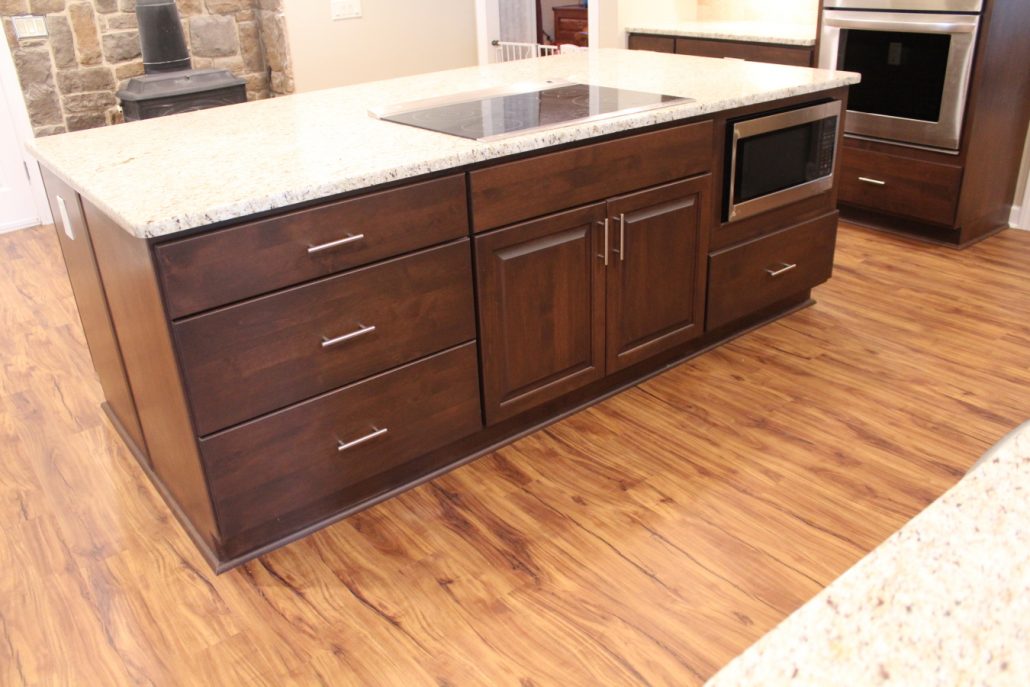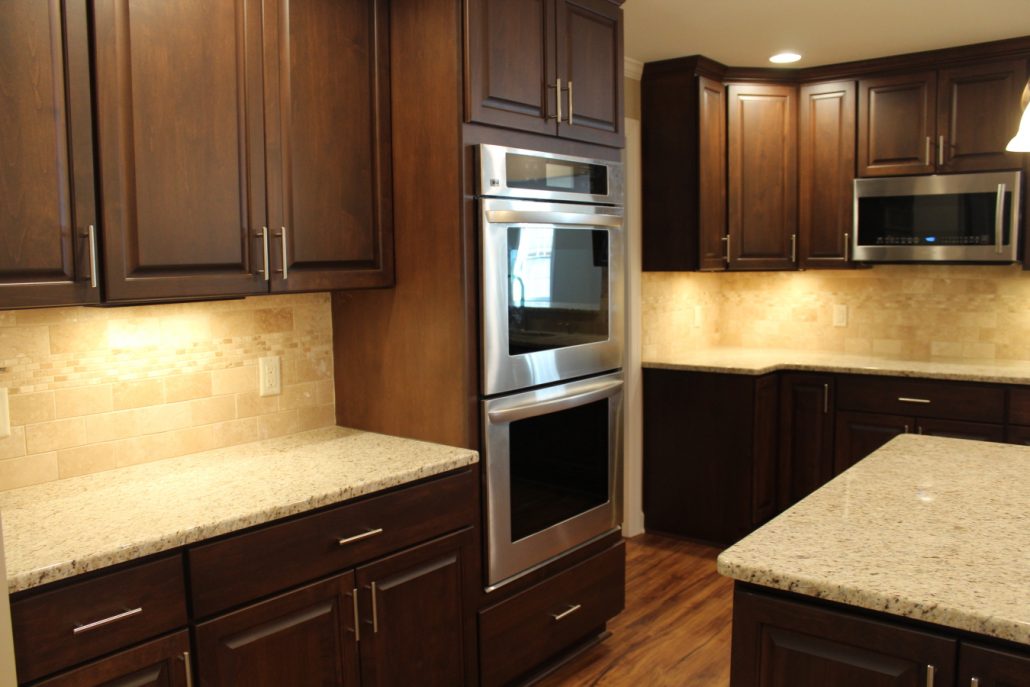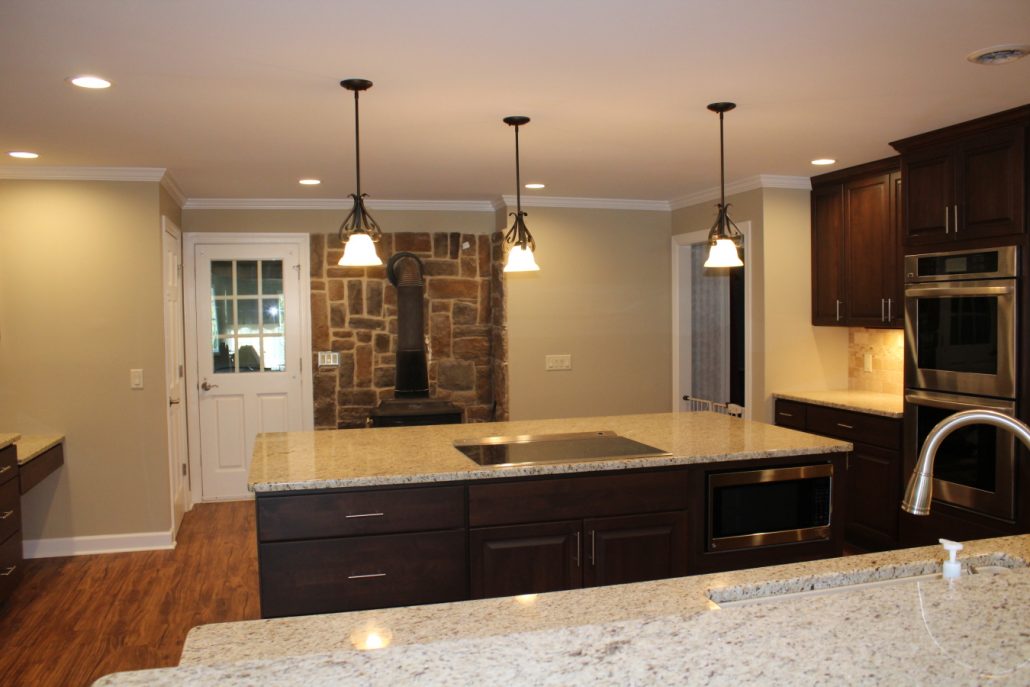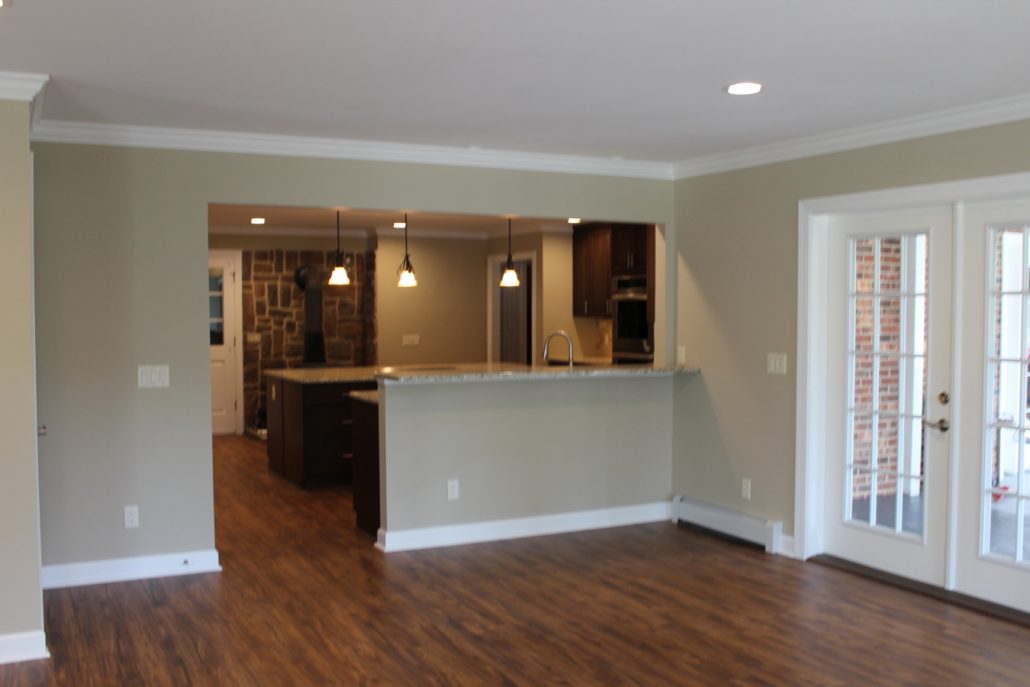 The Tie In Points on the Large Home Addition
Mahlon's crew did a great job of framing up the addition, and taking care of the tie in points from the new addition to the existing house, the deck/closed in area in between was a challenge to get the tie in correct. Tim's crew took over on the siding and did a great job of all the challenging tie in areas for the new vinyl siding and also the tile work that needed to be done on this project. Skyline Roofing took care of installing the shingles and flat roof area and the gutters.