Christmas Gift Ideas
At a loss for Christmas gift ideas? We all have plenty of items taking up space. It can be hard to come up with gifts that will be useful and not take up more space in our homes with so many things already. Why not give just the opposite – the gift of space.
Surprise your loved one this Christmas with a room makeover, home addition, or renovation. Maybe there's that room that you've always wanted to renovate but you've just put it off. What about the remodel you've been wanting to do for a while but haven't moved forward on it? Now could be the time!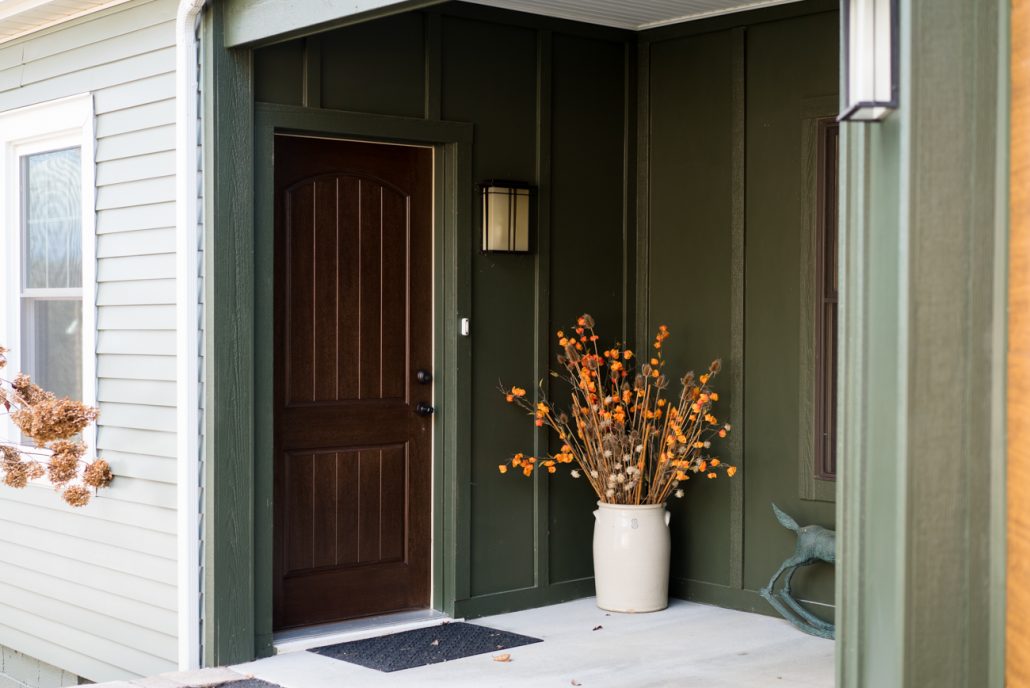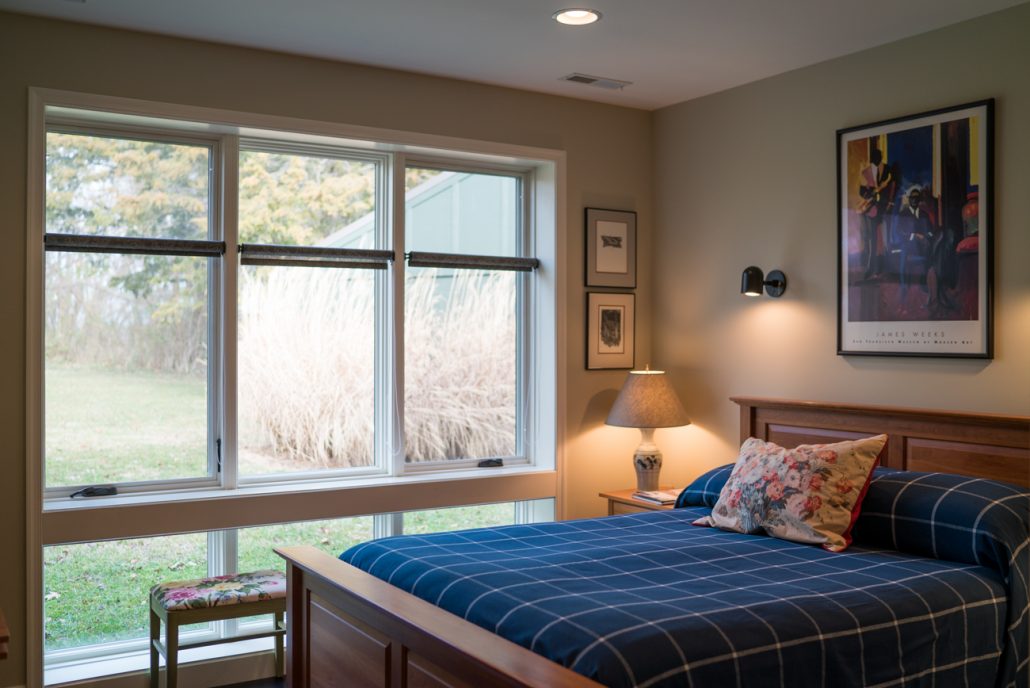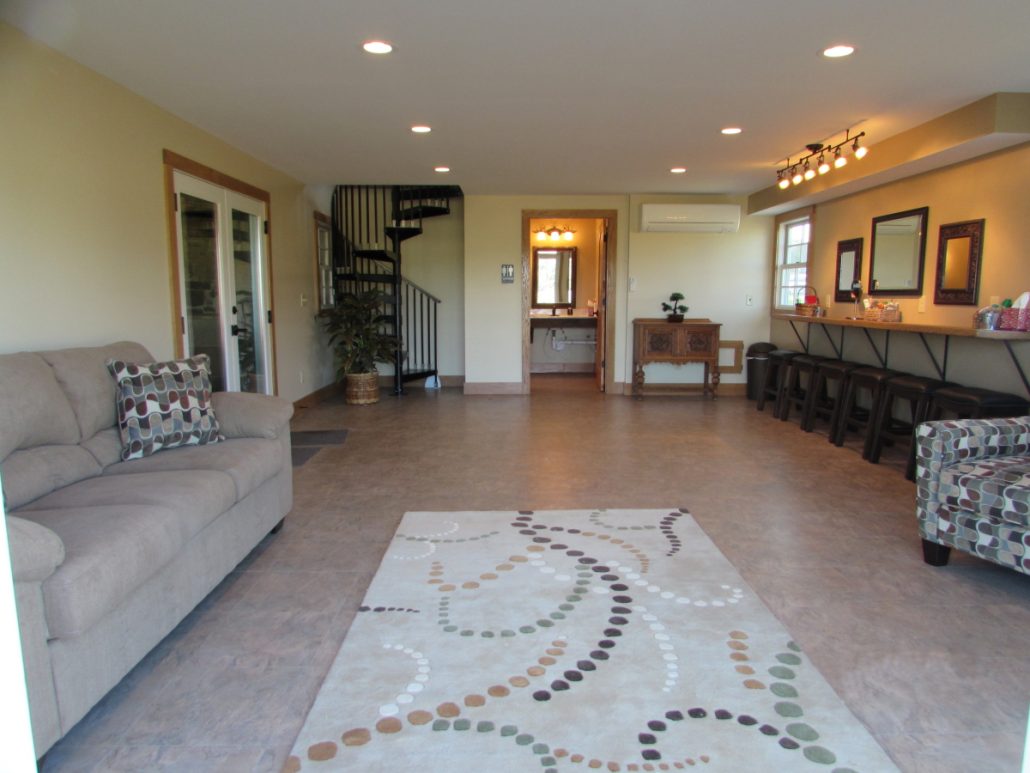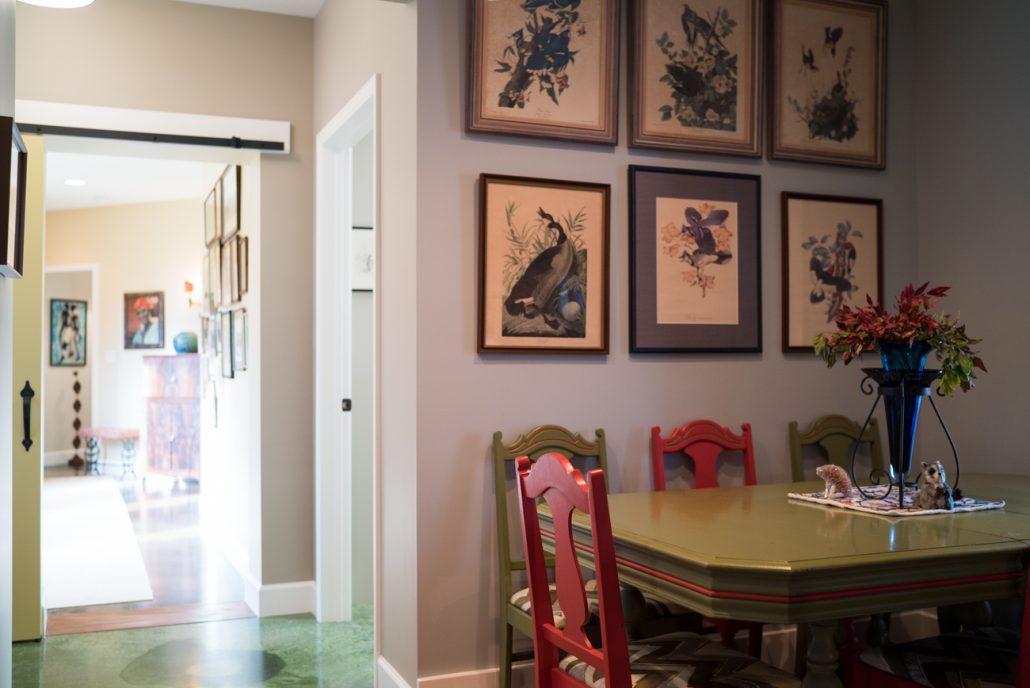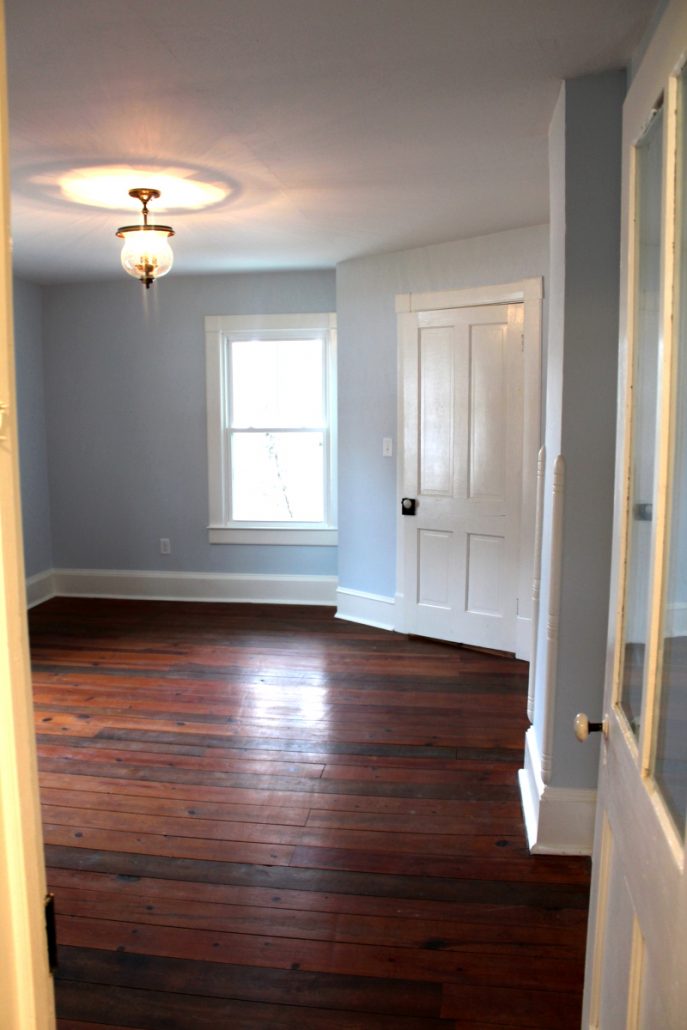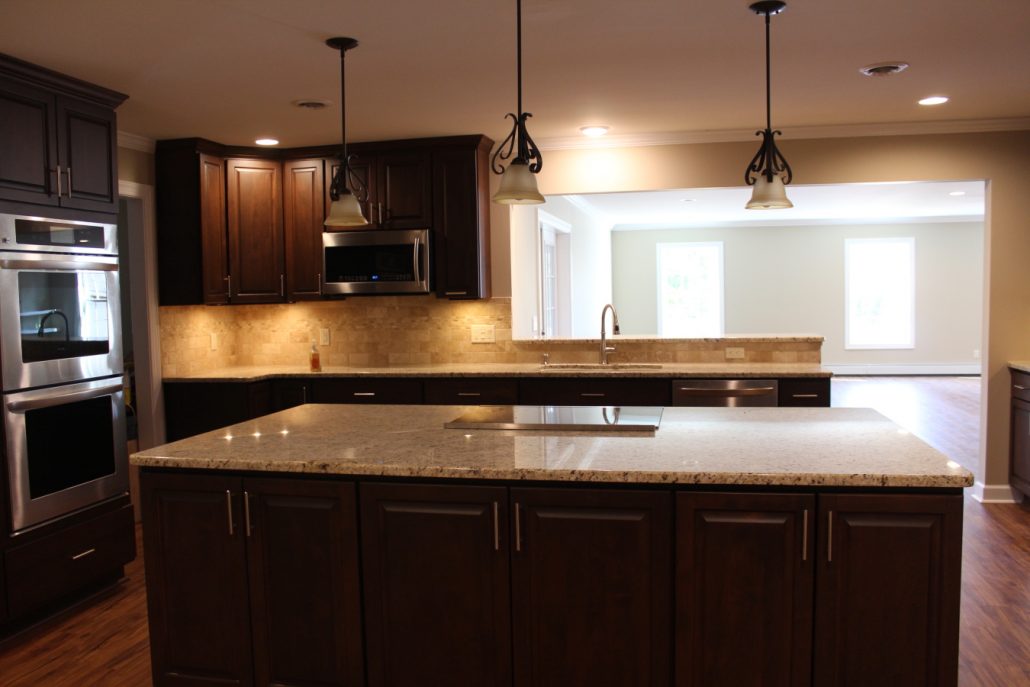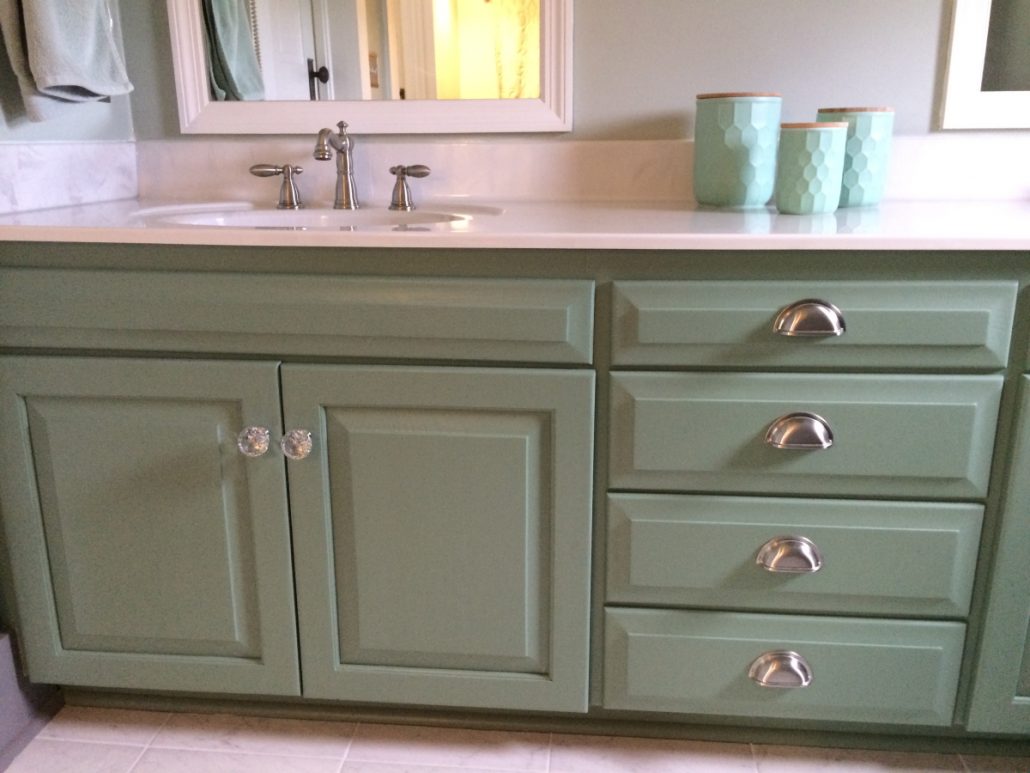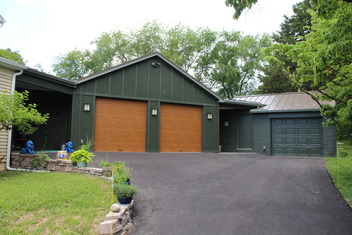 Have a Merry Christmas
There's always more to do, more places to go, and more tasks to finish. Take time this season to enjoy the quiet moments with family and friends. There's nothing like setting aside a time for quiet reading with Christmas music in the background and a hot drink to keep you warm!
Ways the Integrity Team Can Help With Christmas Gift Ideas
We love helping our clients come up with the perfect solution to their dream home. Maybe it's just a one room renovation that will make a big difference. Or maybe it could be an entire home addition. Whatever your needs are, we are here to help make them a reality. We love coming up with ideas that will offer creative solutions to your construction needs. And when it comes to the Christmas season, remember that gifts come in all sizes – even creative gifts like an addition or renovation!