Trip to the Marvin Windows and Doors Company
Marvin Windows and Doors Trip in Warroad Minnesota
This past October I got to go on a trip to the Marvin Windows and Doors Company. R. S. Monger & Sons sent me and three other builder companies together on this trip. It was a trip I had been wanting to do for the last six years, and Mongers put me on the list to go this year!
We flew the commercial airline out of Richmond into Minneapolis, and from there on, we flew in the Marvin private plane to Warroad Minnesota, where the Marvin company was founded. Marvin Windows and Doors is now a 4th generation business!
In the picture to the left, it's me on the far right, then Jeremy from Mongers, (he's their Marvin rep,) two more Marvin reps, Eric Beck with Beck Builders, Mike and Kyle Herr from Herr & Company, and Dale Heatwole from Heatwole Construction. We had a great time together, even though it wasn't the best time of the year to head to the Canada border which is where Warroad is! If you ever get the opportunity to go on one of these trips, it is well worth your while!
Tour of the Manufacturing Plant and a Car Museum
Marvin Windows and Doors has one of their manufacturing plants in Warroad. They also have a really neat museum that displays their story and an old car museum that is owned by one of the owner. We got to do a tour of their manufacturing facilities there, the museum, and also spent some time in the old car museum. It was a really good experience. Many thanks to R. S. Monger & Sons for sending us!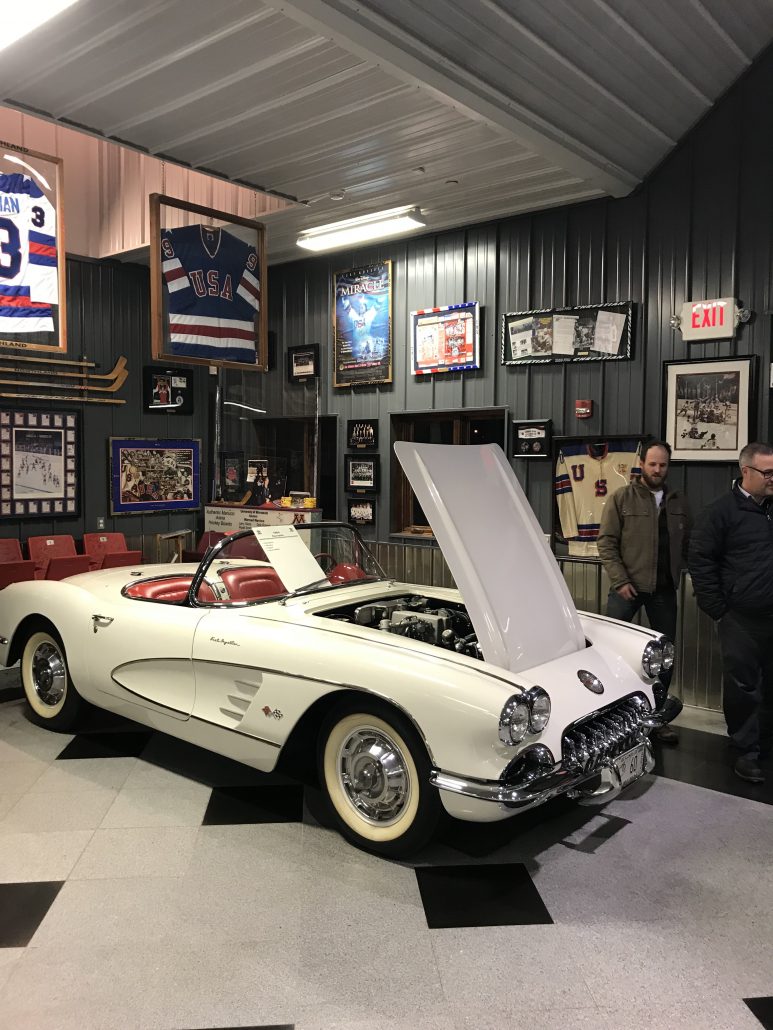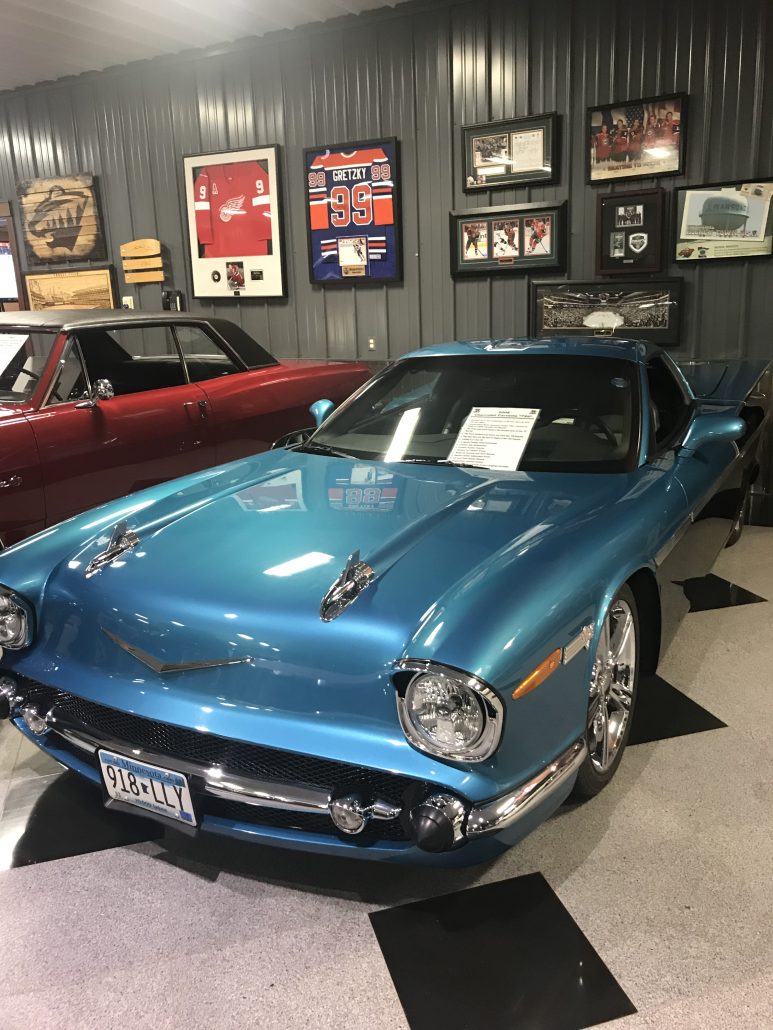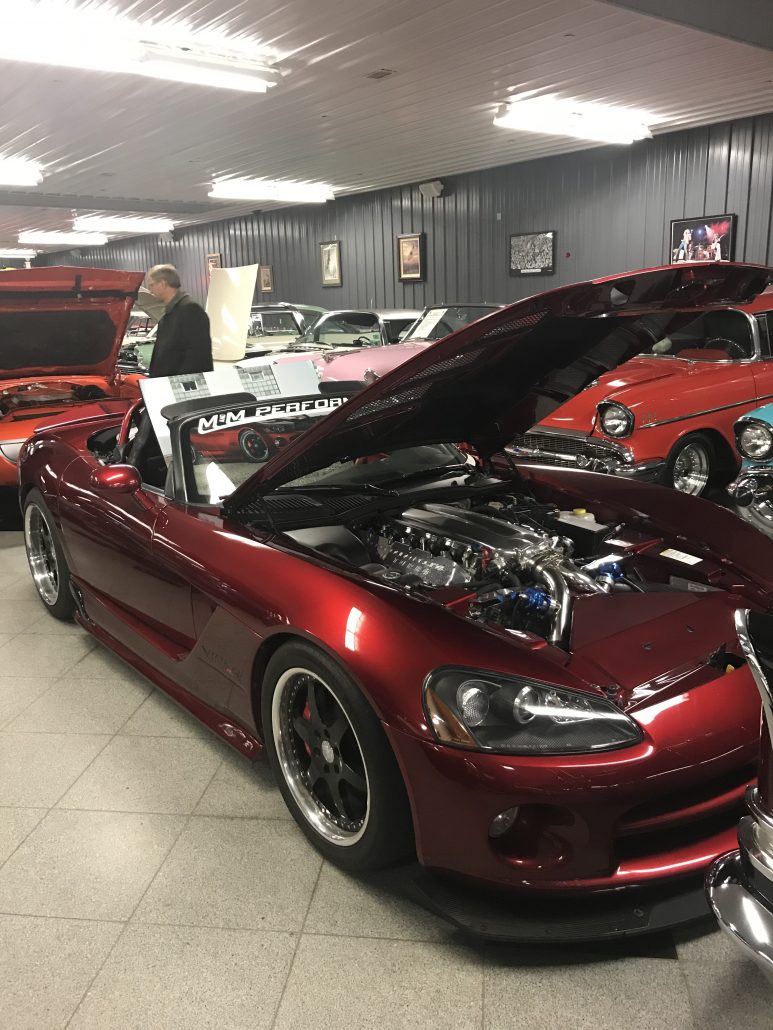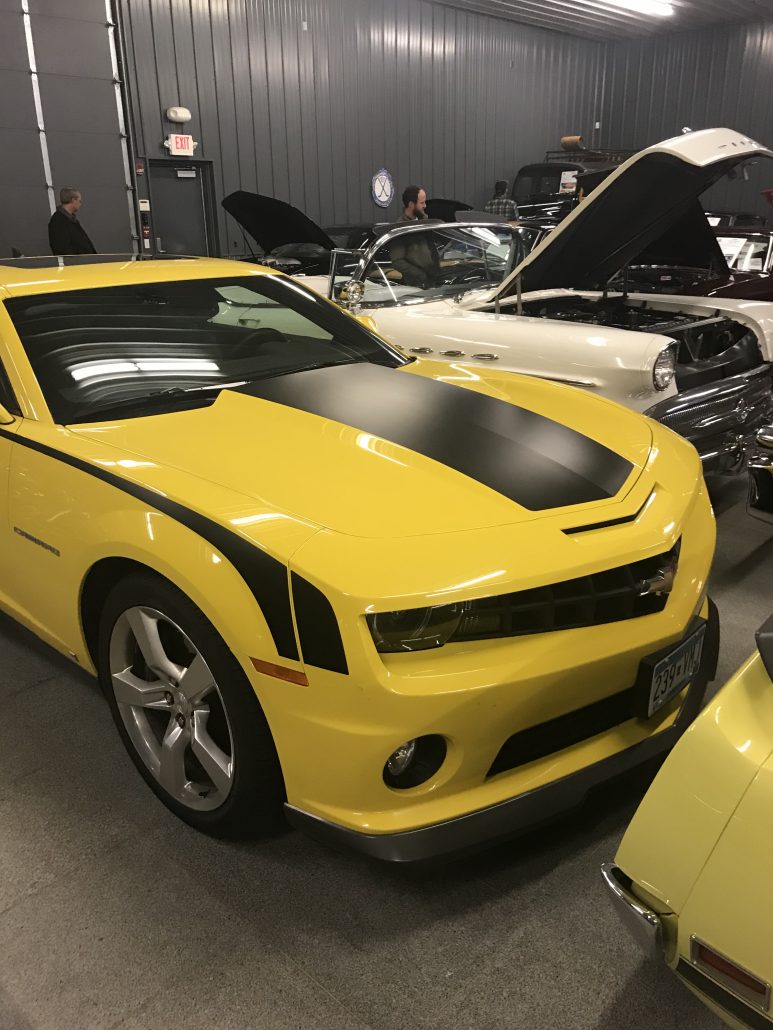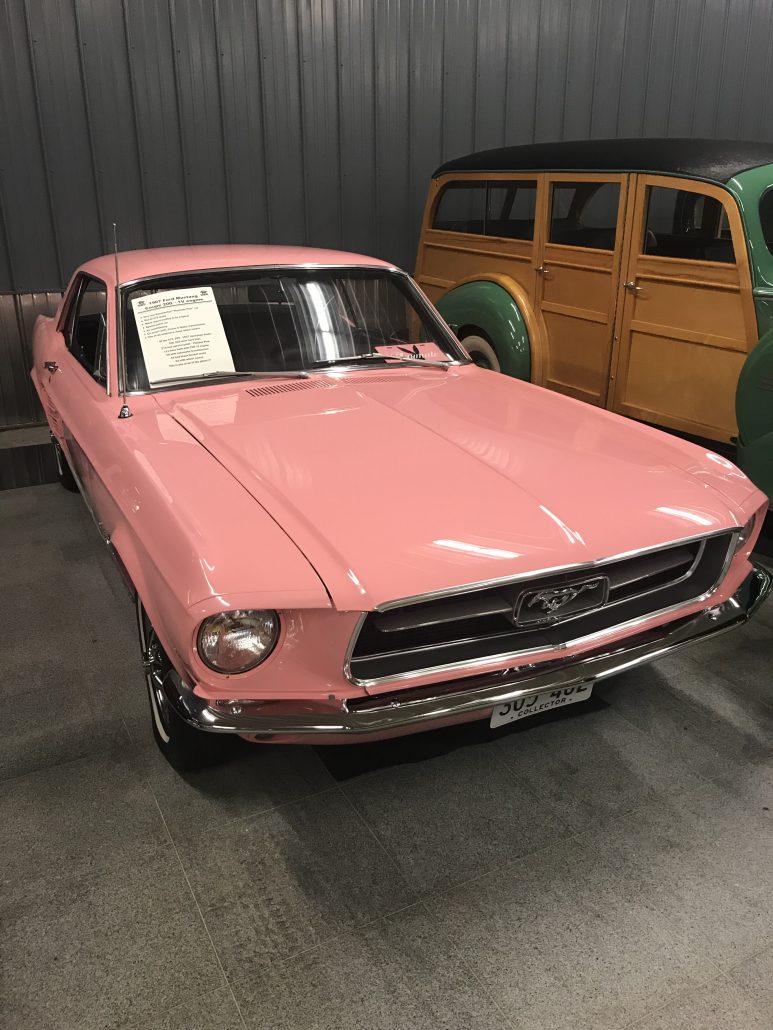 The Manufacturing Facilities and Cardinal Glass Plant
Here you can see the Marvin Windows and Doors manufacturing facilities. We also got a tour of the Cardinal Glass manufacturing plant in the Minneapolis area. It's amazing the technology that goes into making glass these days!