Should You Remodel? 3 Great Tips for Choosing a Contractor
If you've been thinking about a home remodel, you've probably considered the pros and cons that a remodel project will have. But there are 3 things most people overlook when thinking about a home remodel. It's a good idea to take these things into consideration before starting your project. These 3 tips could save you time, stress, and frustration. Let's get started with the 3 great tips.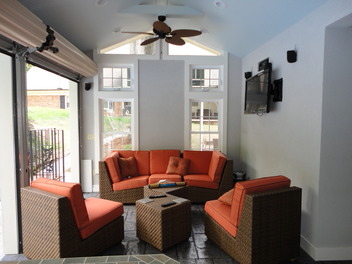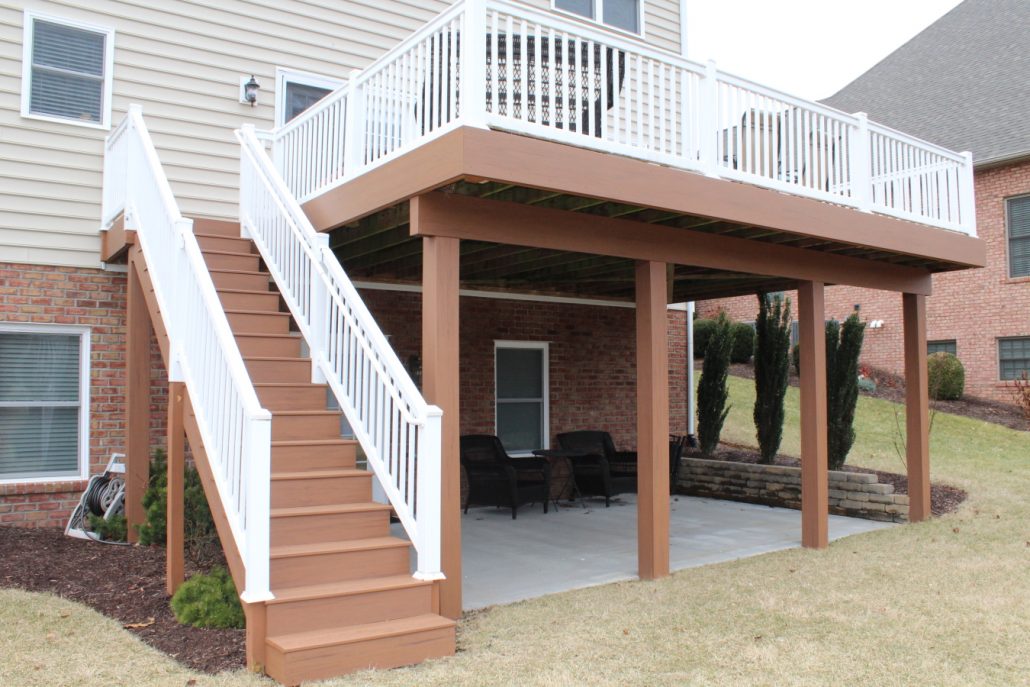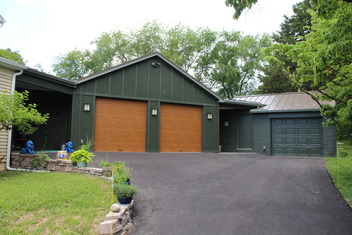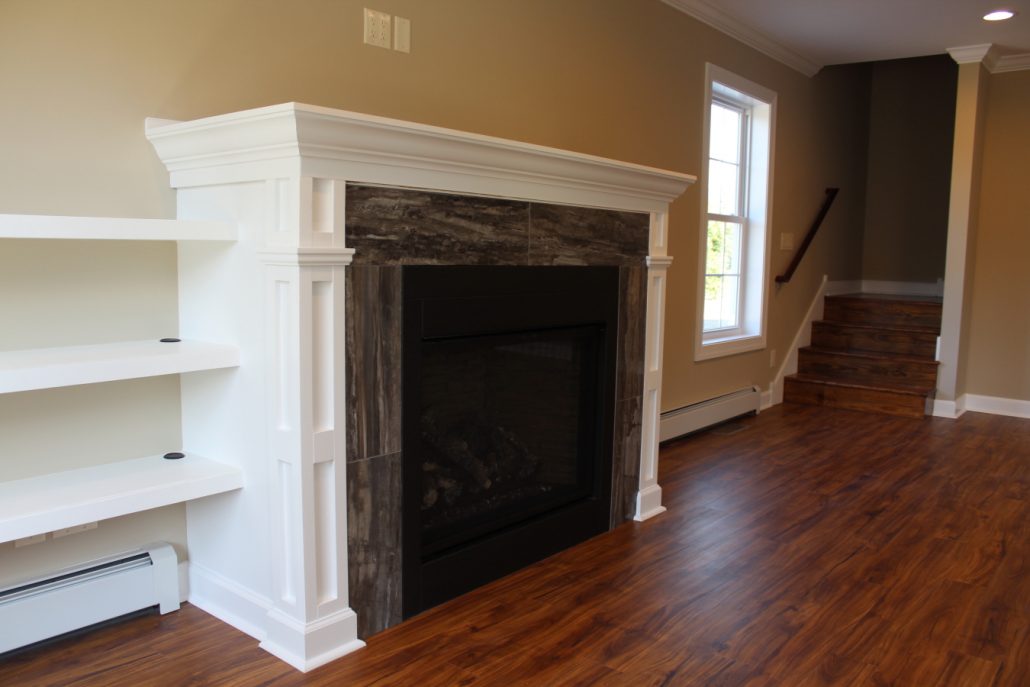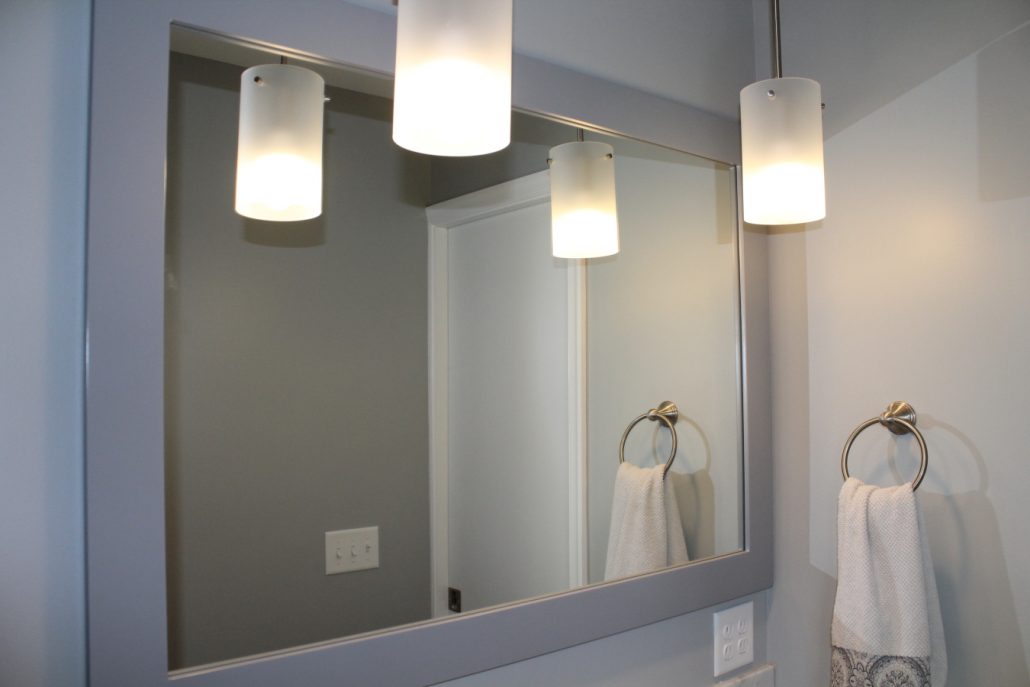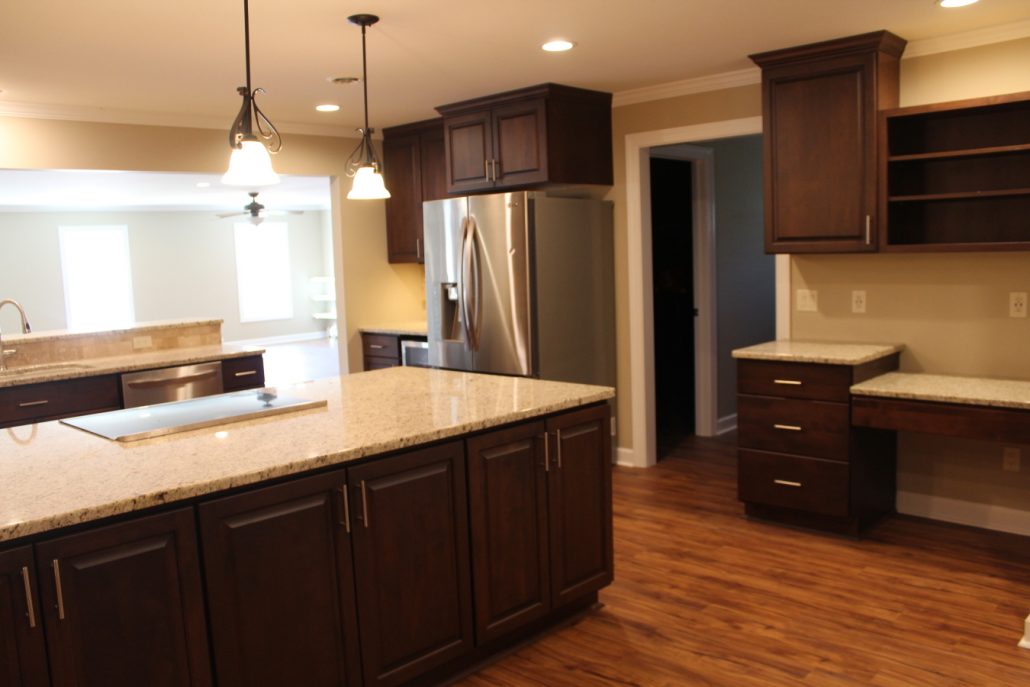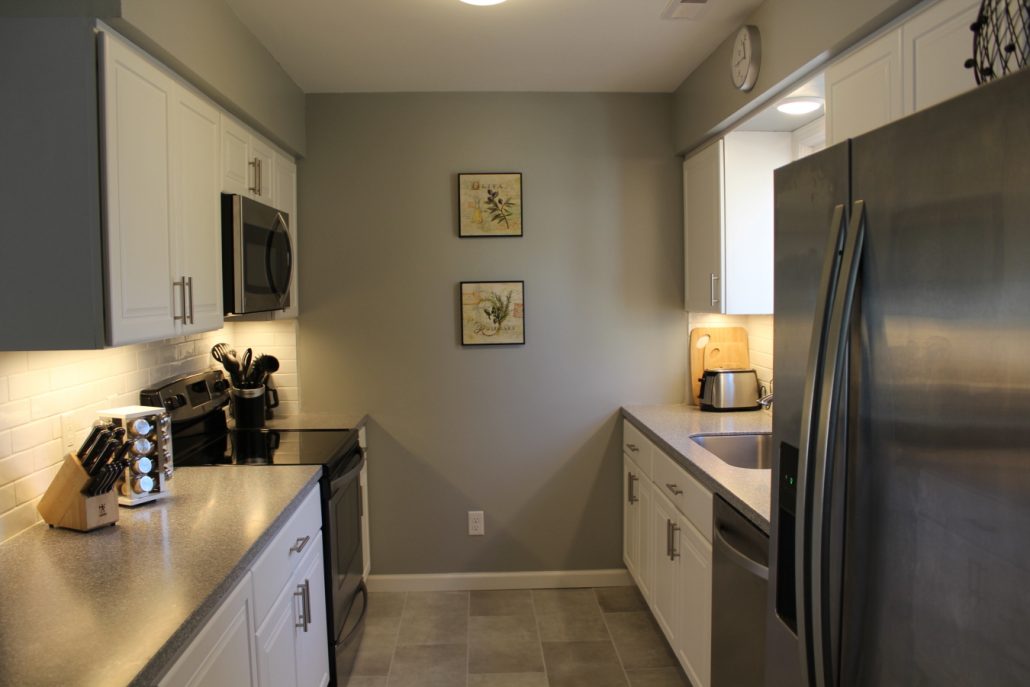 Tip #1: Discern the Culture of the Company When Choosing a Contractor
When choosing a contractor, you are not only choosing someone to do a building project for you. You are hiring their team of people to come into your home. You are inviting their company culture onto your job site. What is a company culture? It is the way team members treat one another on the job site. It is the way the company respects you as the customer. It is the way they approach difficulties and problems. It is the attitude displayed as they approach the day's work. A good company culture will consist of honor, respect, pleasantness, and integrity. These issues are sometimes overlooked in search of a contractor with the best estimate. Don't settle for a contractor with a weak company culture. It is important to consider the impact a company culture will have on the job site.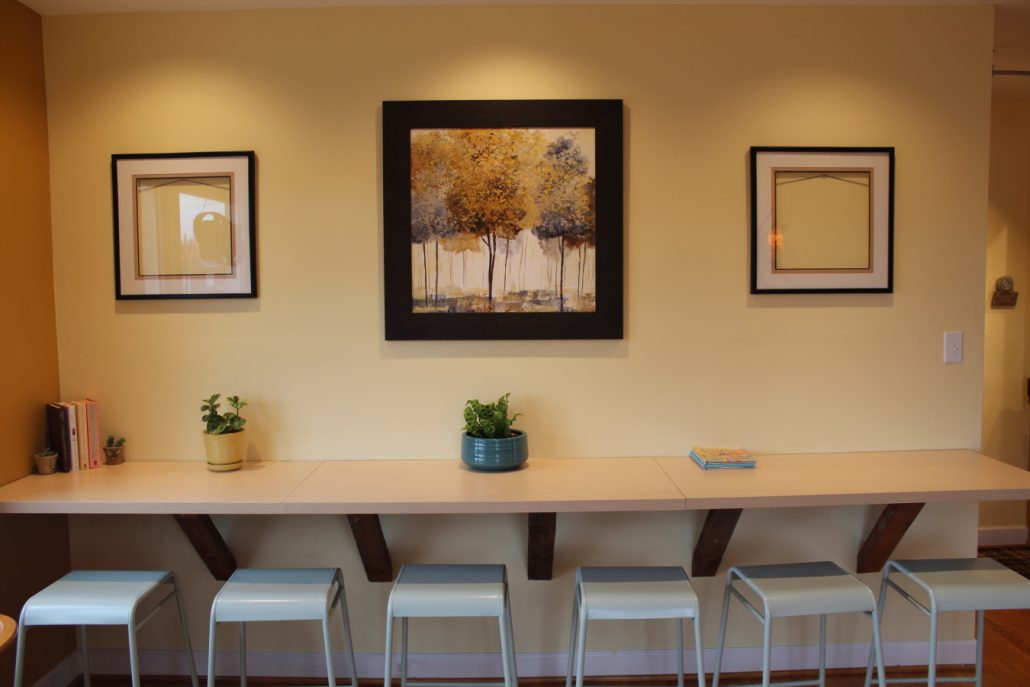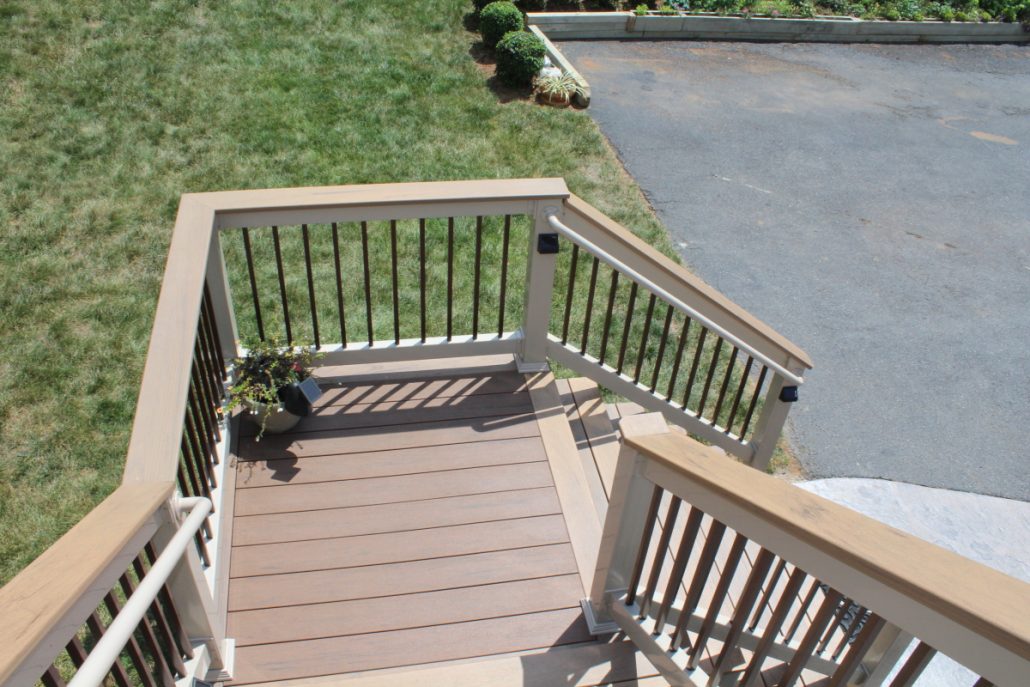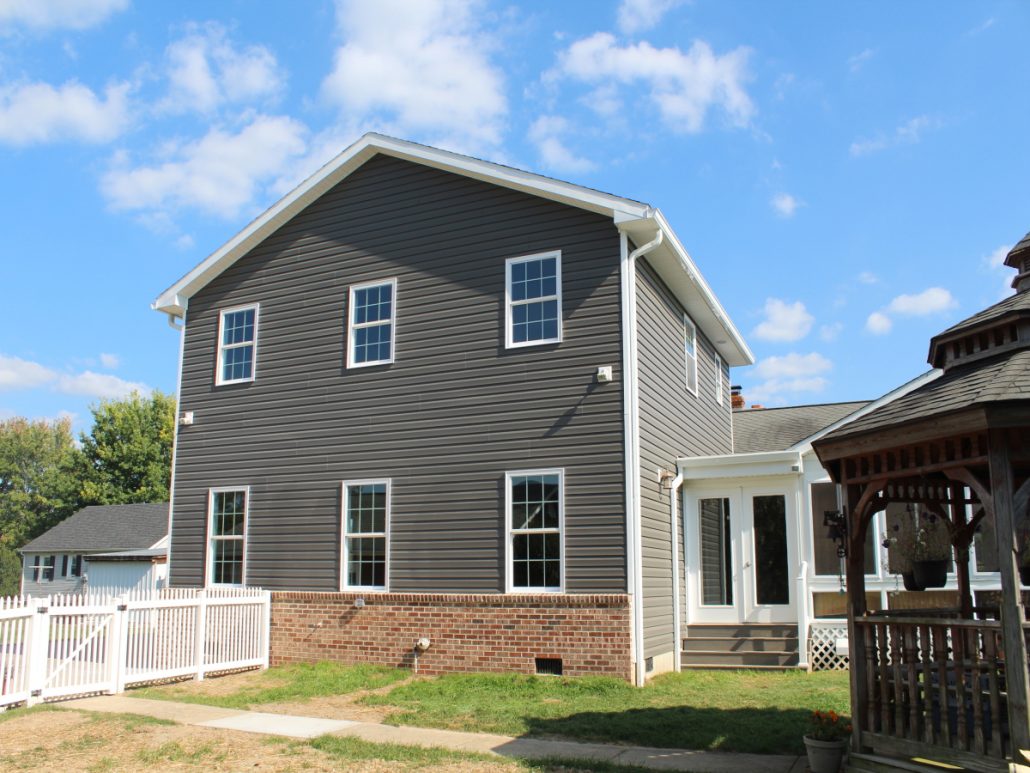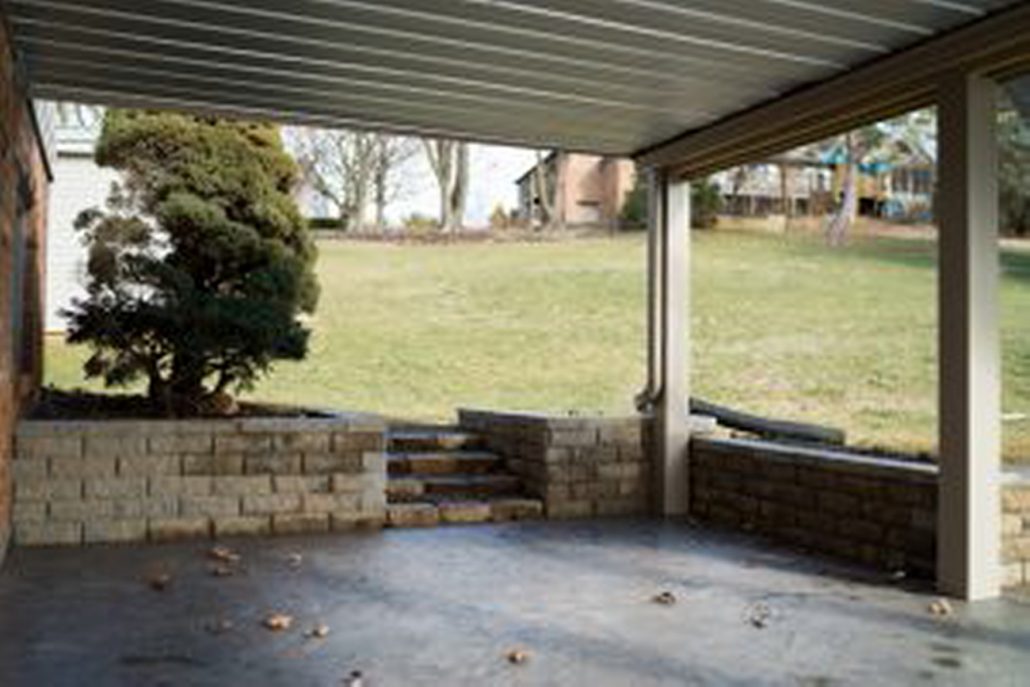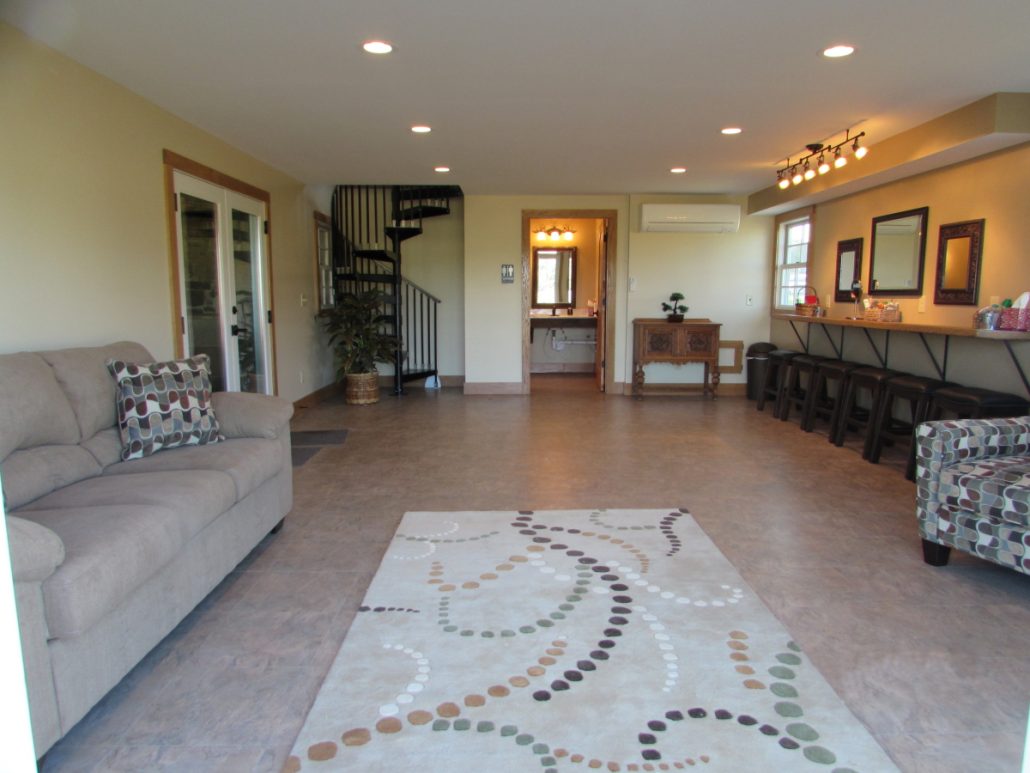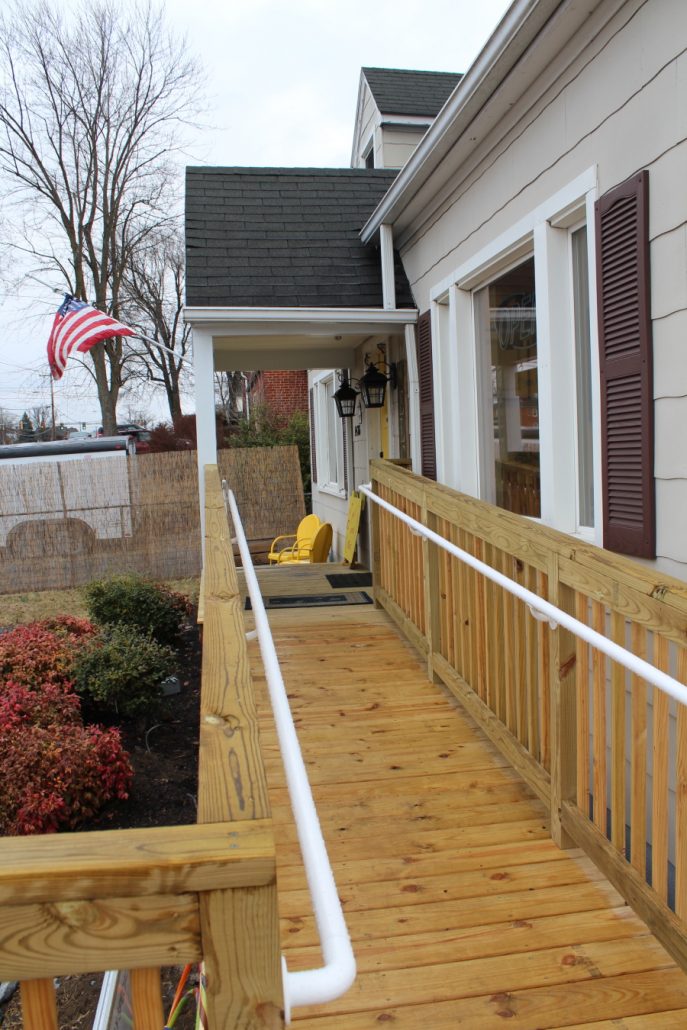 Tip #2: Choosing a Contractor with Good Communication Skills
Communication is vital! This can be a major deciding point. Often times mistakes happen where there is lack of good communication. There are two types of communication to especially look for in hiring a contractor: communication within the company and communication from the company to the home owner. A company with good communication systems in place will be able to stay on schedule and solve challenges more quickly. Also, communication between the company and the home owner is the most important aspect of the project. At Integrity we use a software that allows our field crew to communicate project notes quickly. It also allows the home owner to view the project schedule and know when and who will be working on the project. Don't underestimate the importance of communication!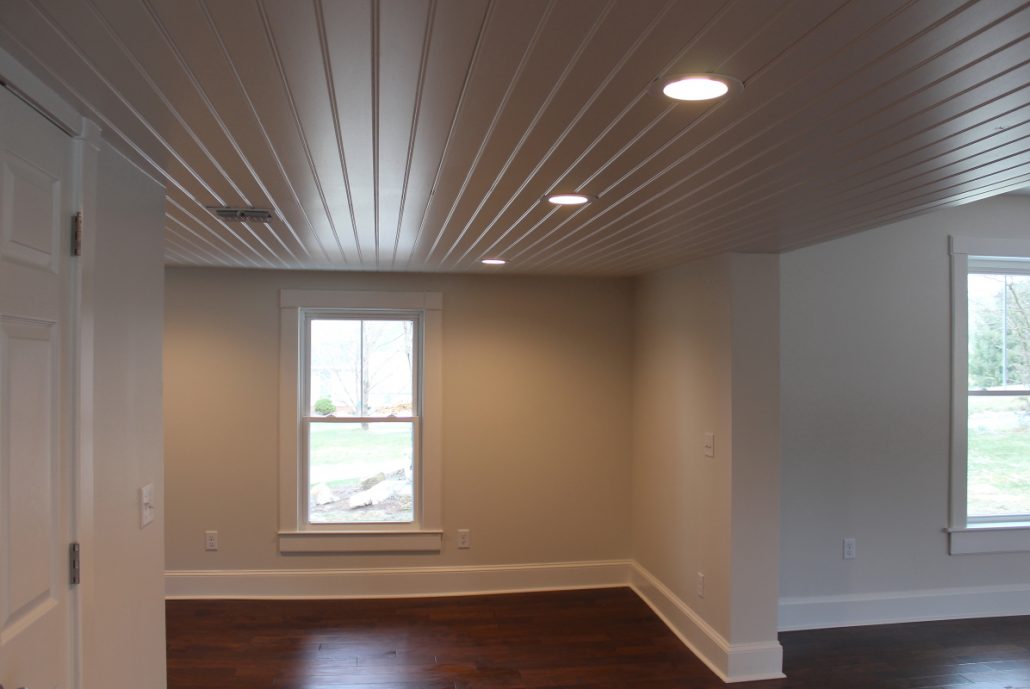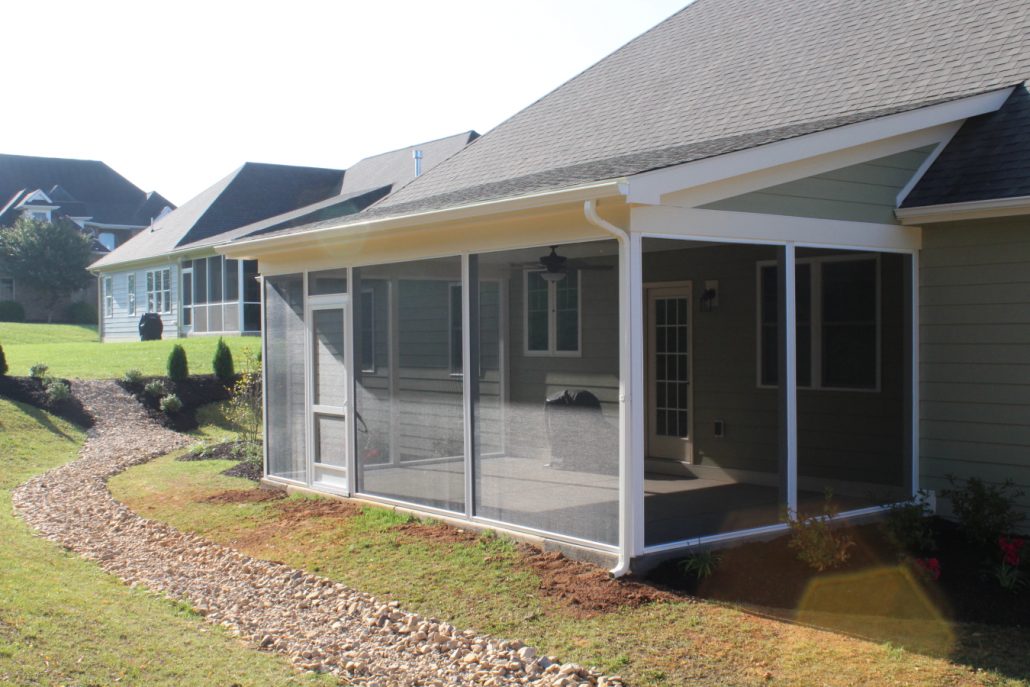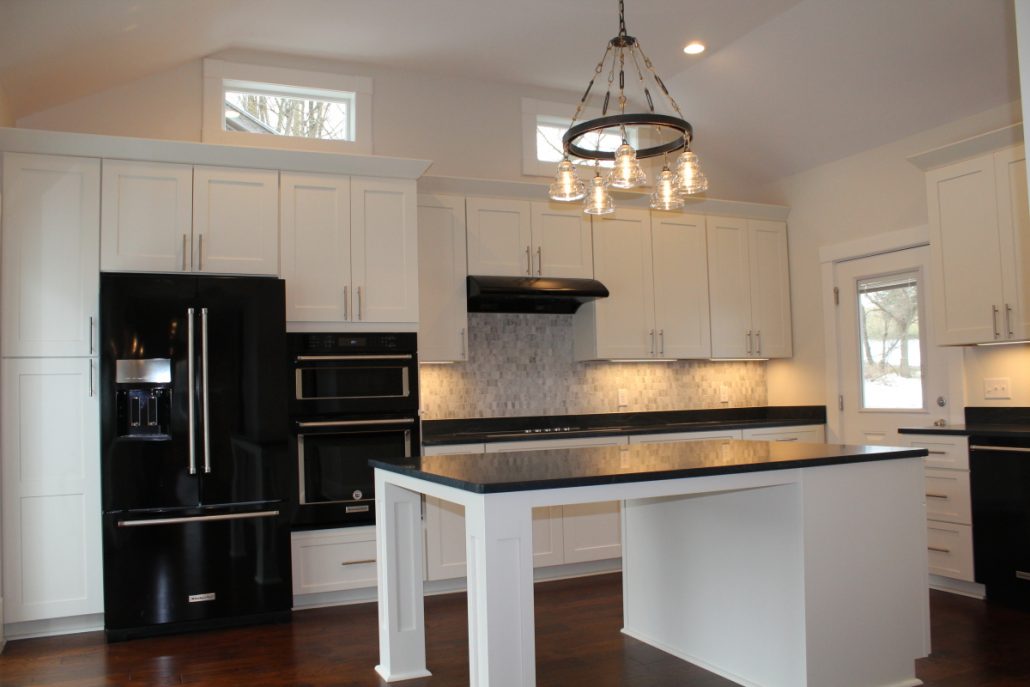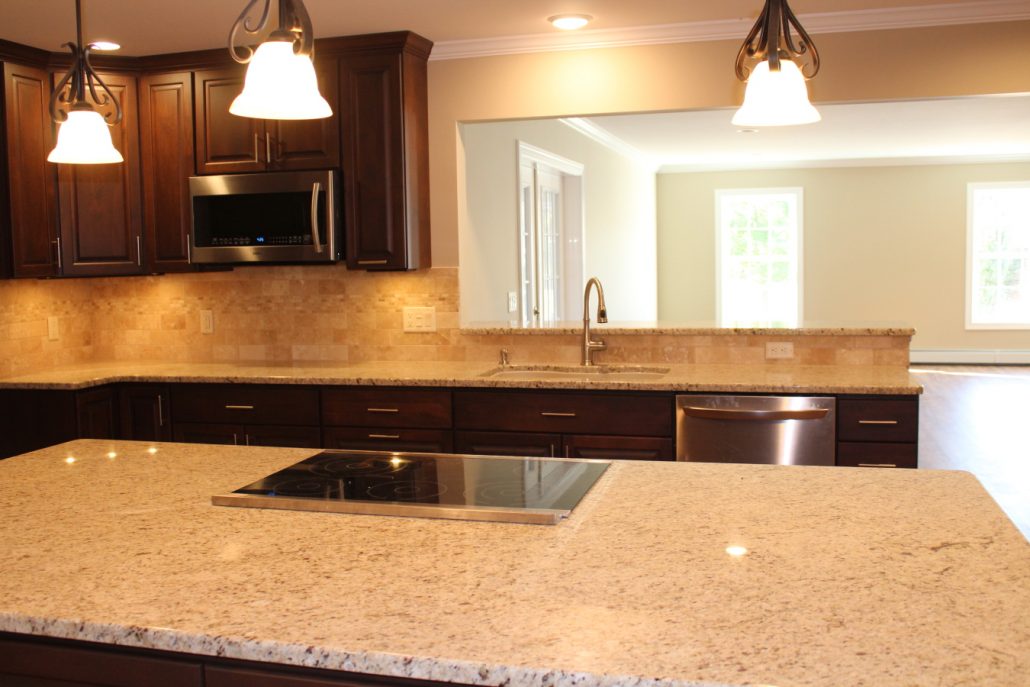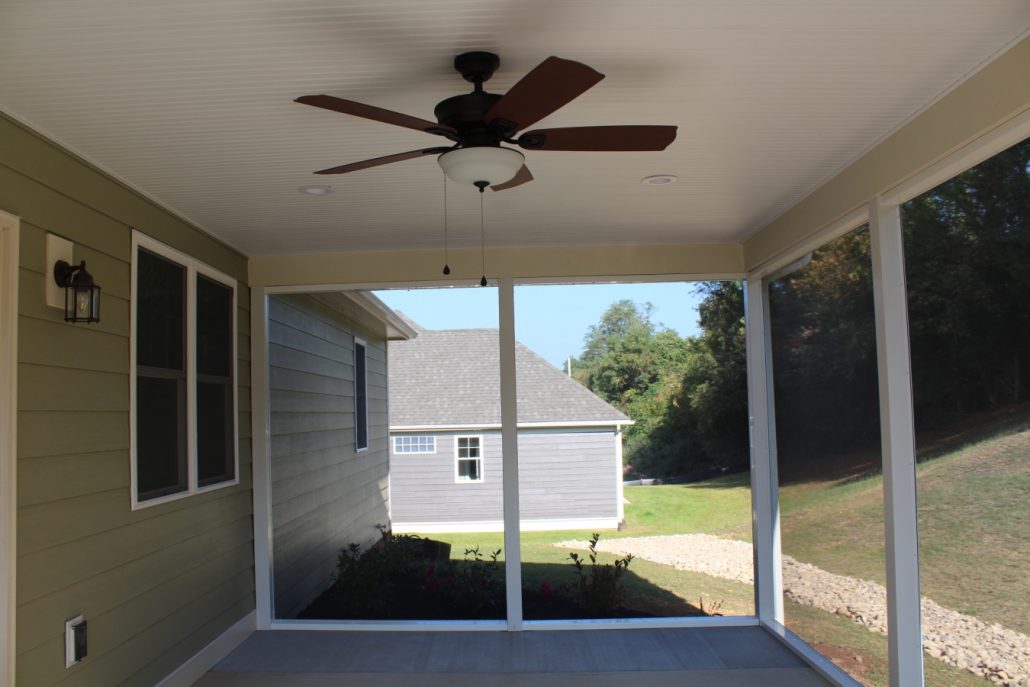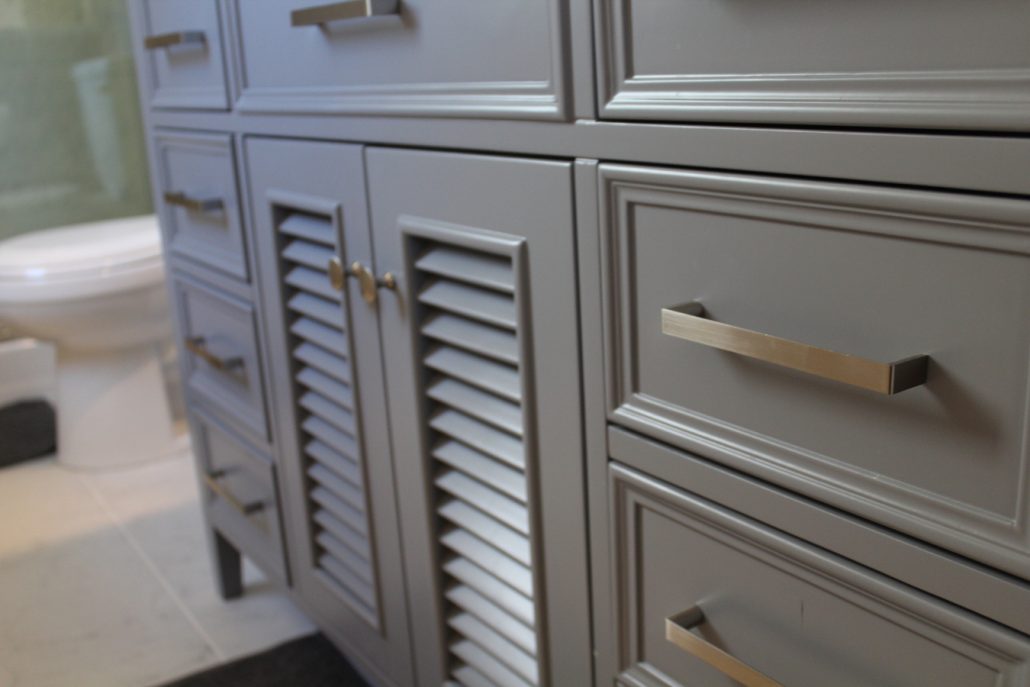 Tip #3: Is Your Remodeling Contractor Up to Date With Codes and Permits?
Being up to date with the codes and permits is extremely important. This gives protection to you as the home owner as well as to the contractor. Make sure your contractor is certified to do the work you are hiring them to do. This could save you from a lot of trouble later in the building process.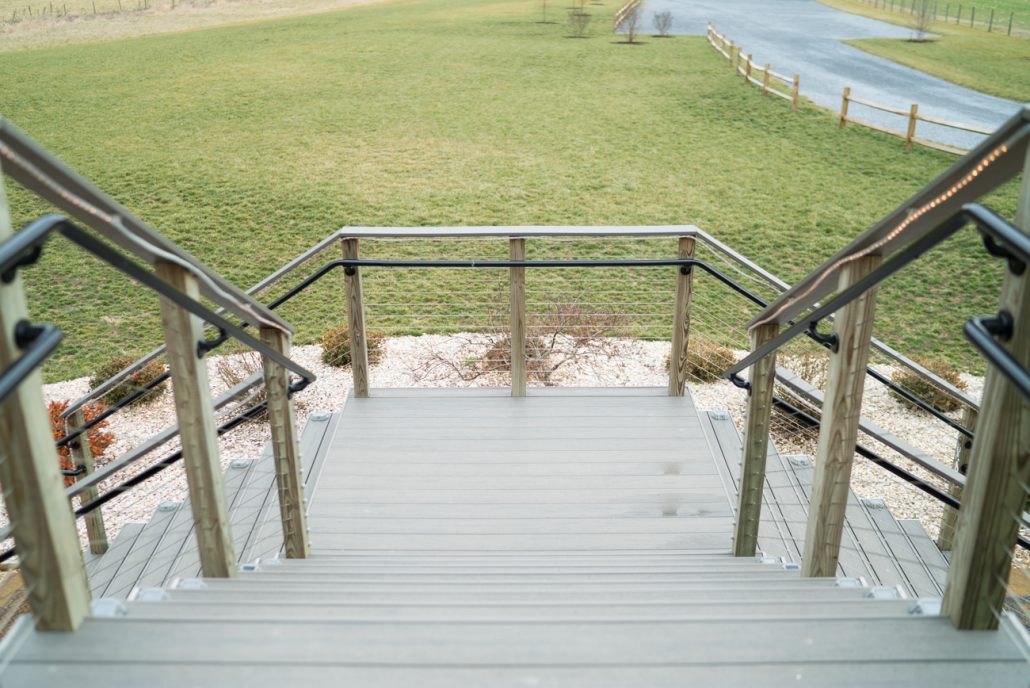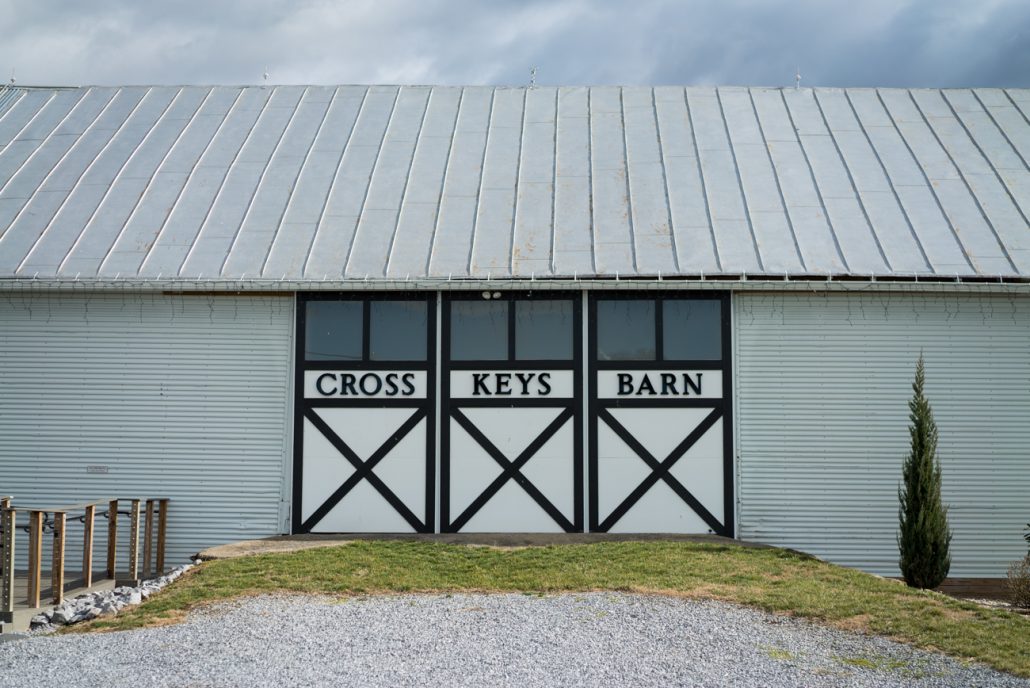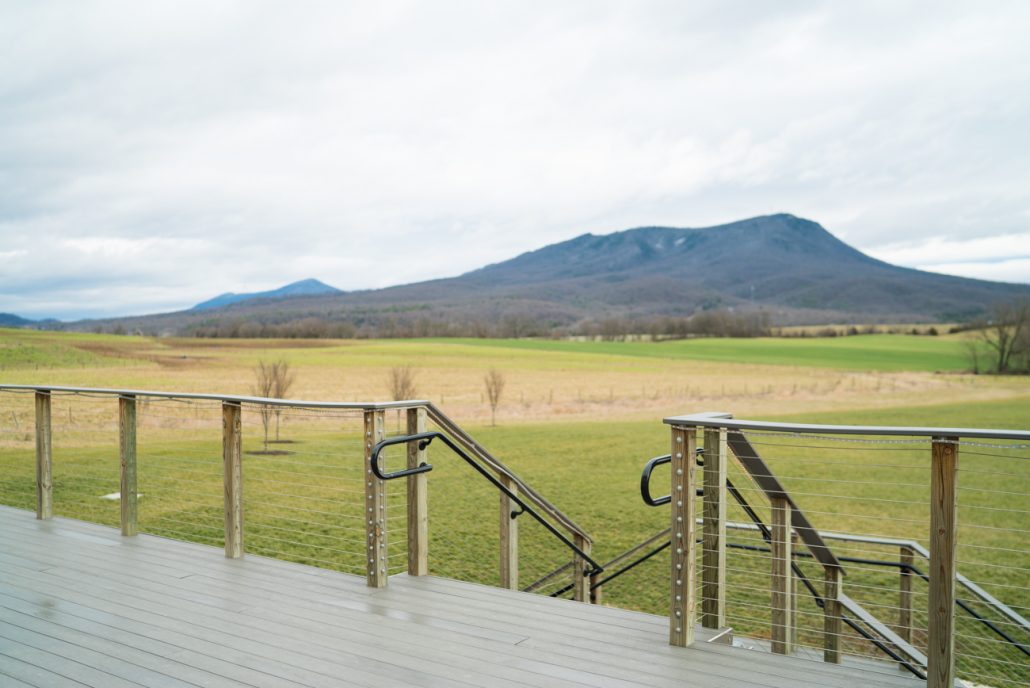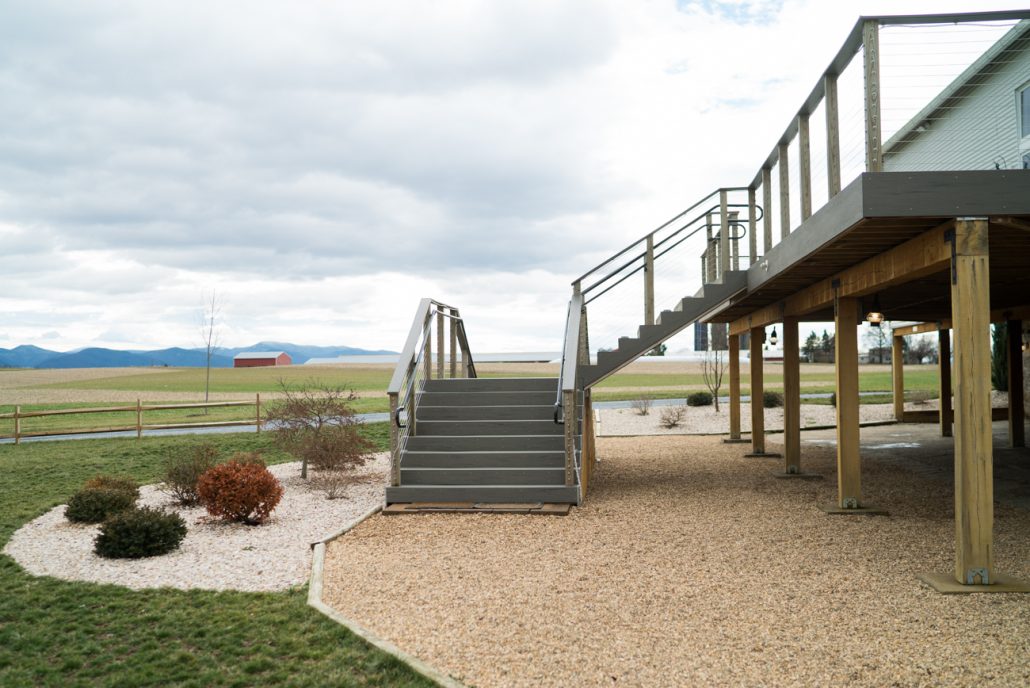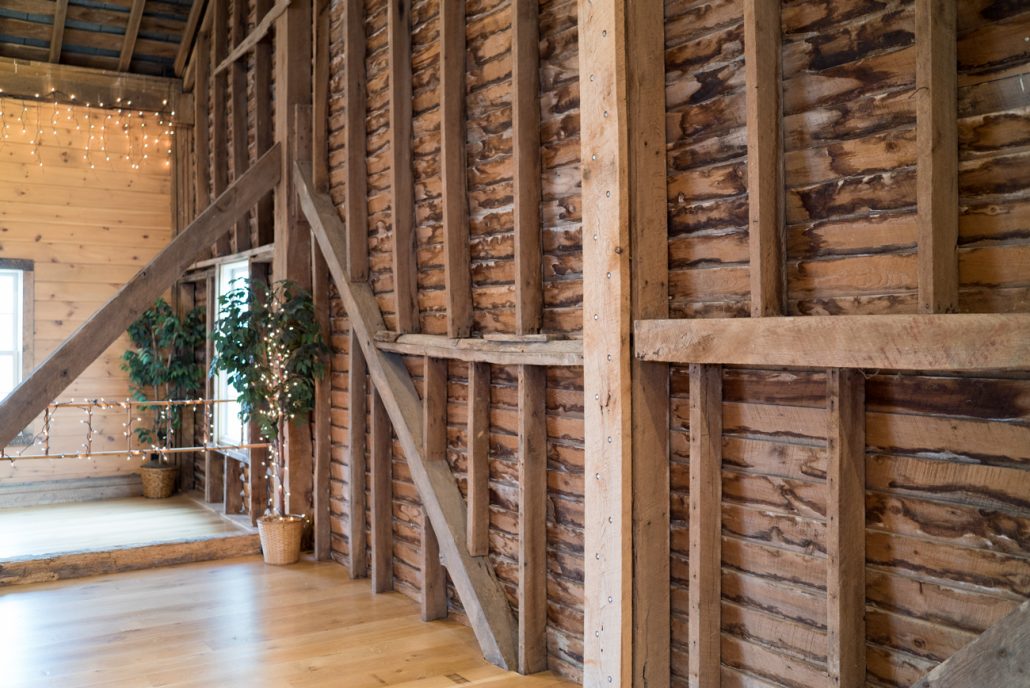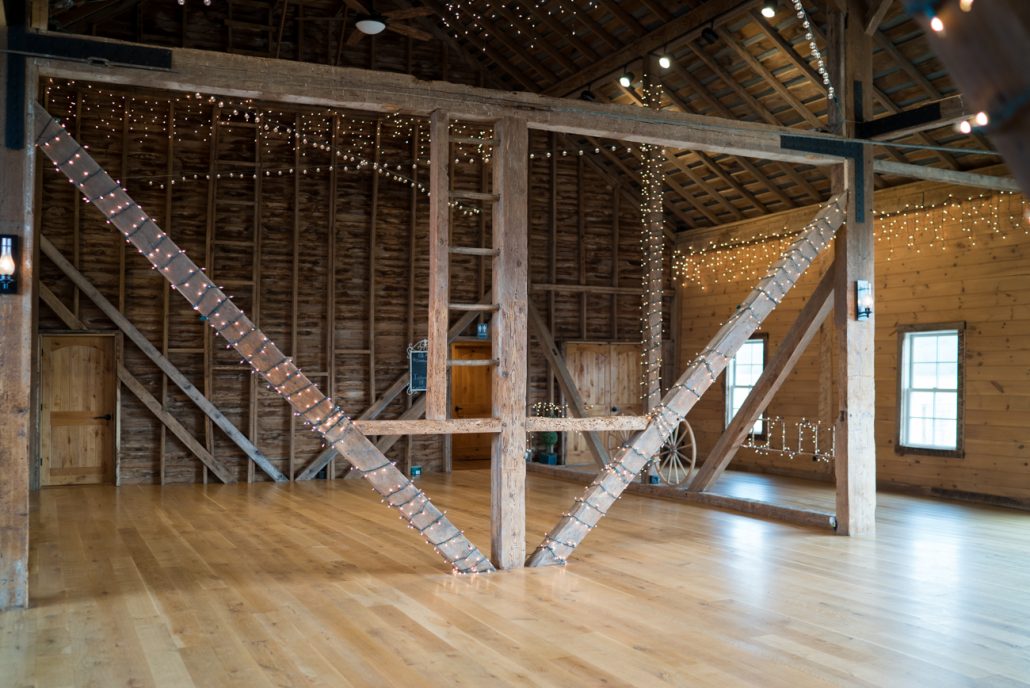 You're Ready to Choose a Contractor – What's Next?
What's next in the process? Check out these services available to you when choosing the Integrity team for your job. Interested in viewing a gallery of completed projects? Head over to our continually updated Gallery page for a wide range of projects. Ready to start the process? Get in touch today! Contact us HERE.