Home Additions to Create Space
Home additions can provide a great opportunity to create a more open space in your home. Some additions can be as small as a single room while others can include multiple stories, bed rooms, entertainment rooms, and living areas. Home additions add texture and style to your home and give your home more space. The best thing about home additions is the possibilities an addition will open up. Numerous possibilities exist for home improvements and design. Make sure to scroll through all the photos below or click on the link to be taken to the full project page.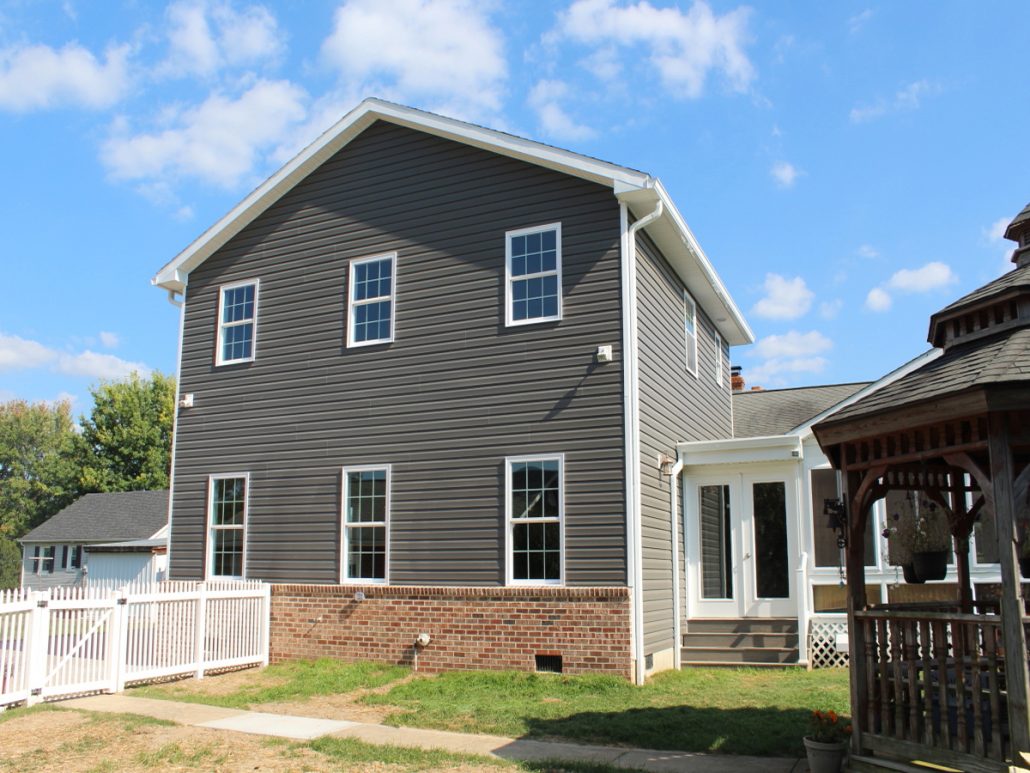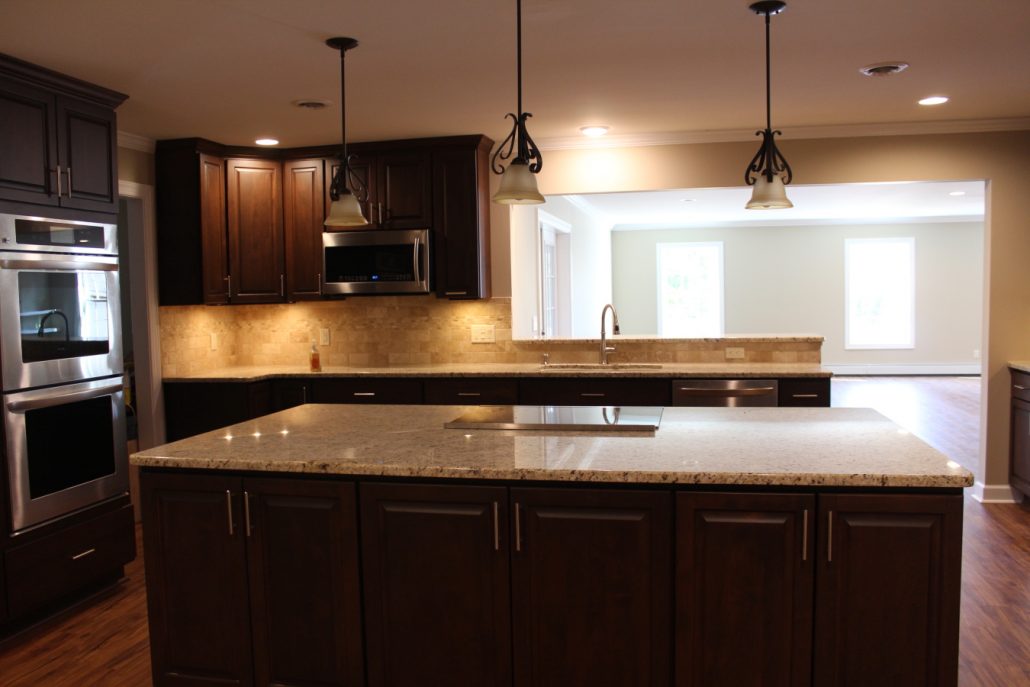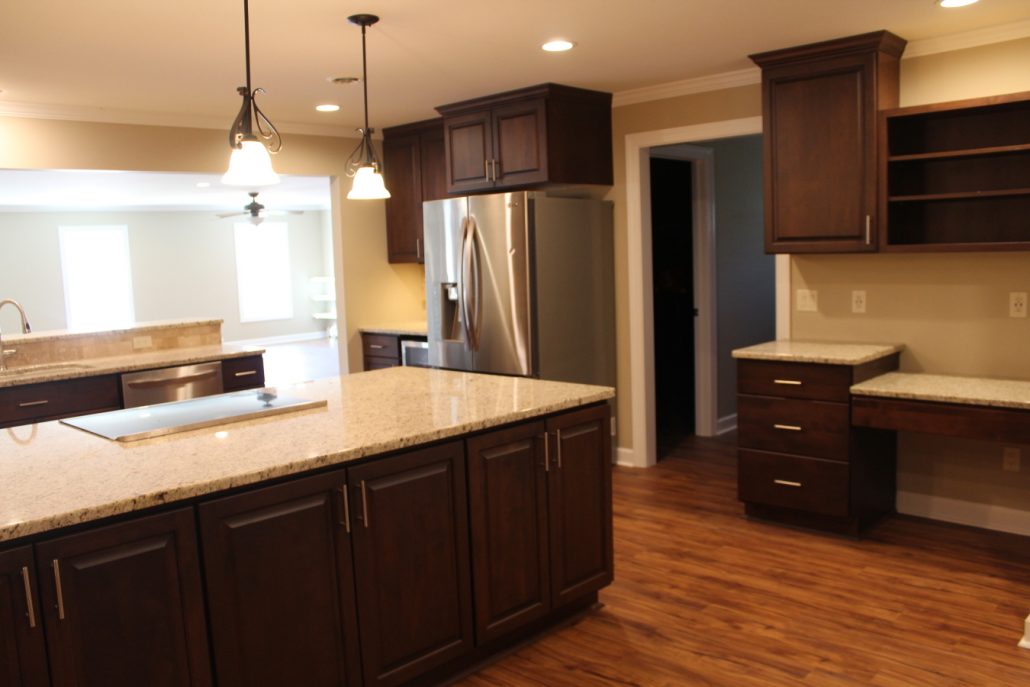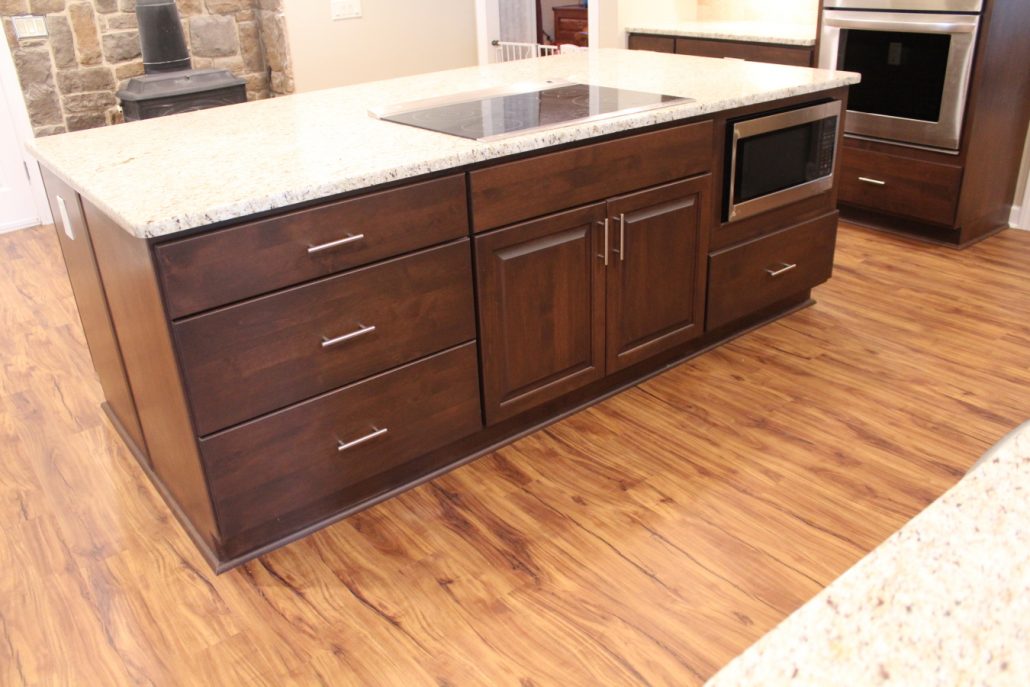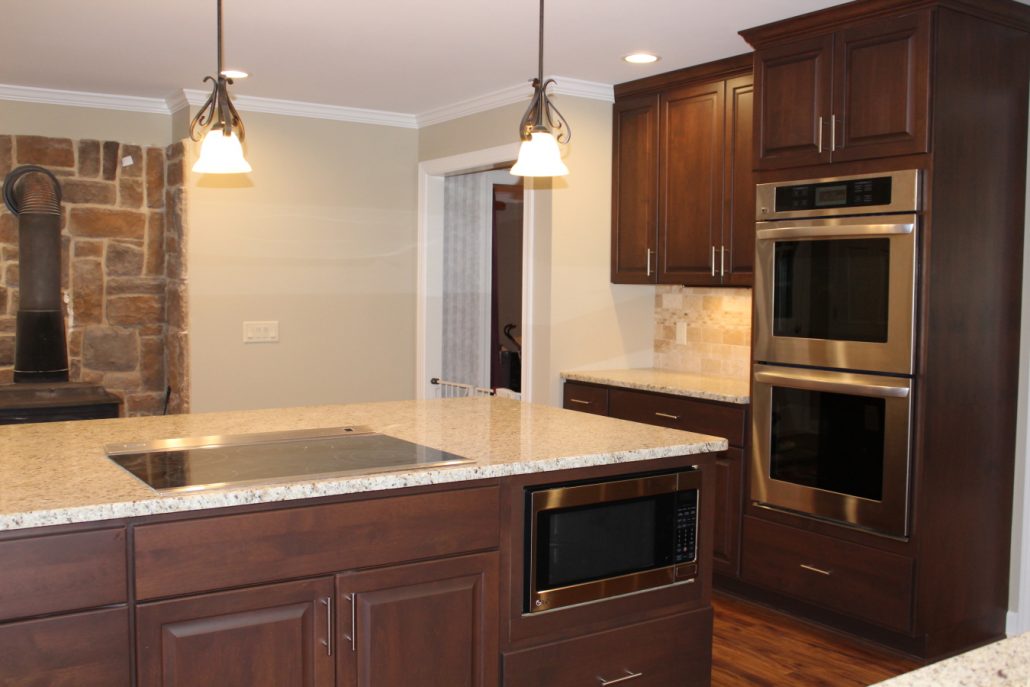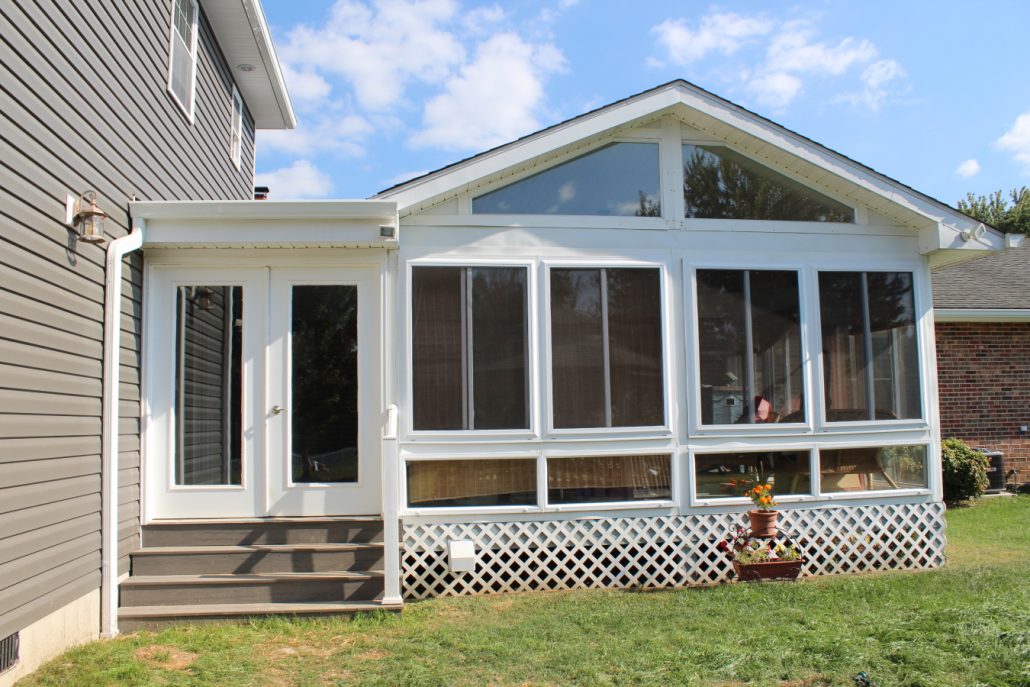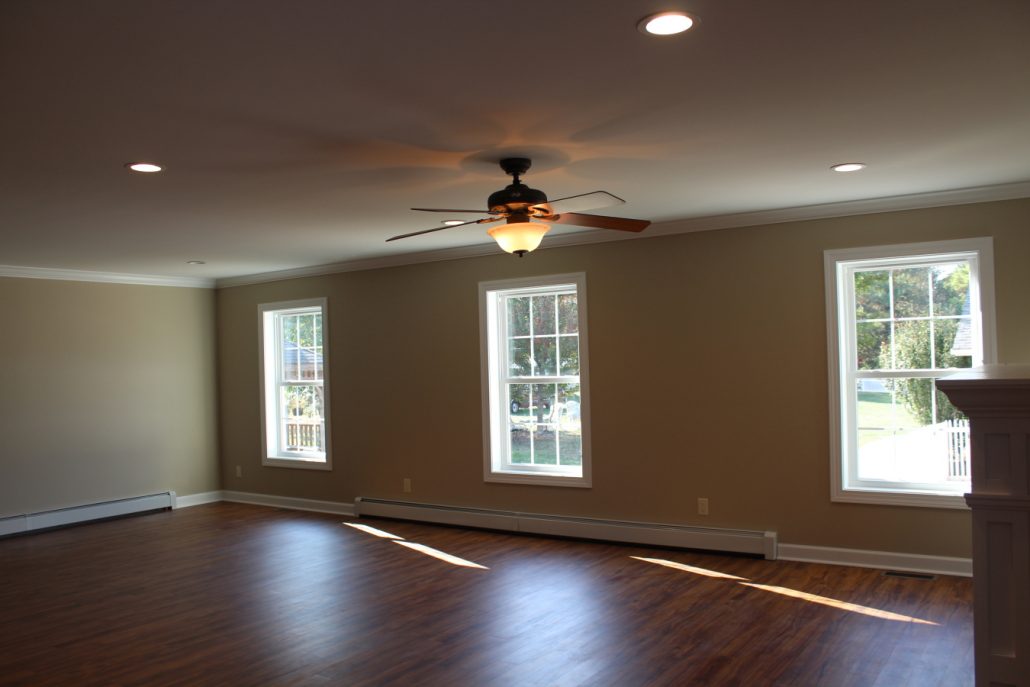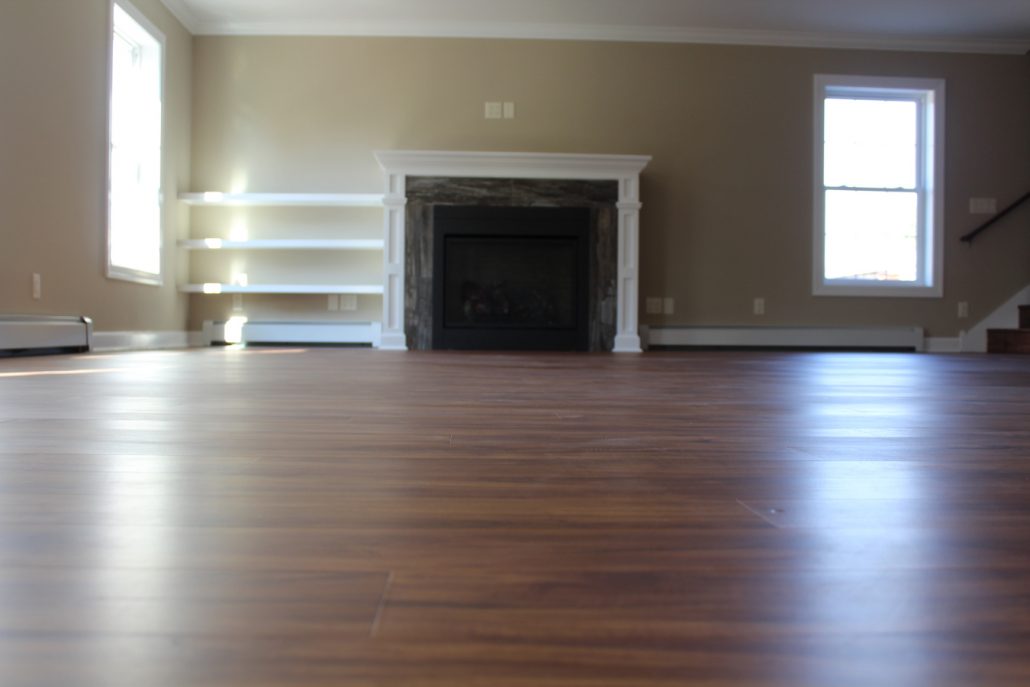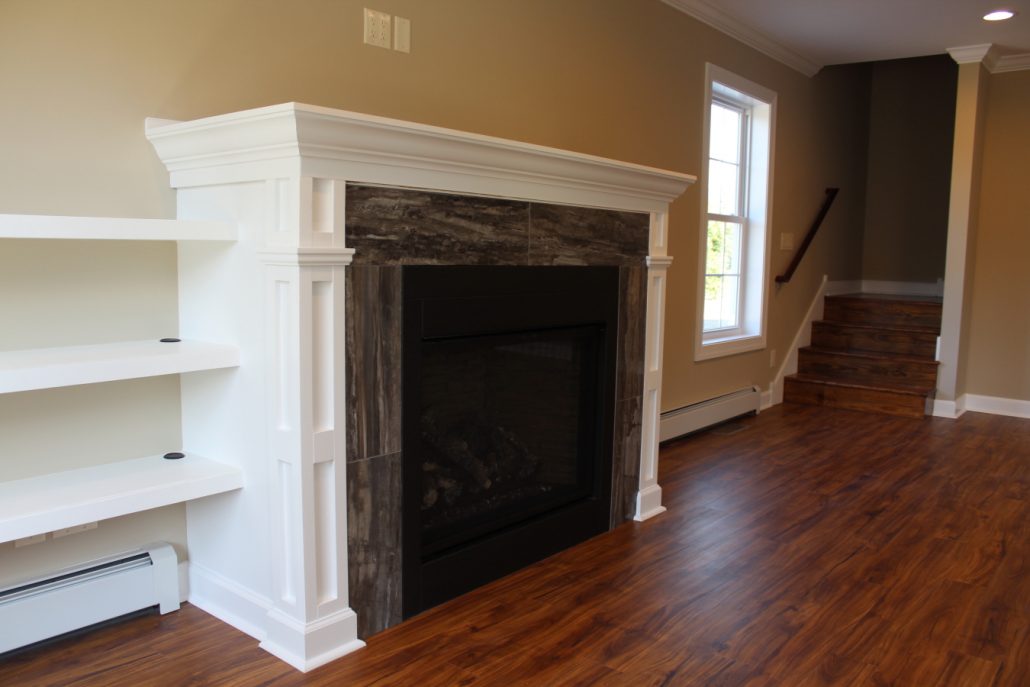 The above home shows the beautiful addition off the existing kitchen. Home additions are a great way to add more space to your home. The large living room area was the main addition. We also added a second story above the living room. The kitchen is new and completely remodeled with new flooring, cabinets, countertops, and appliances. The main living area displays the preferable multi-window style which allows a great amount of natural light to fill the room.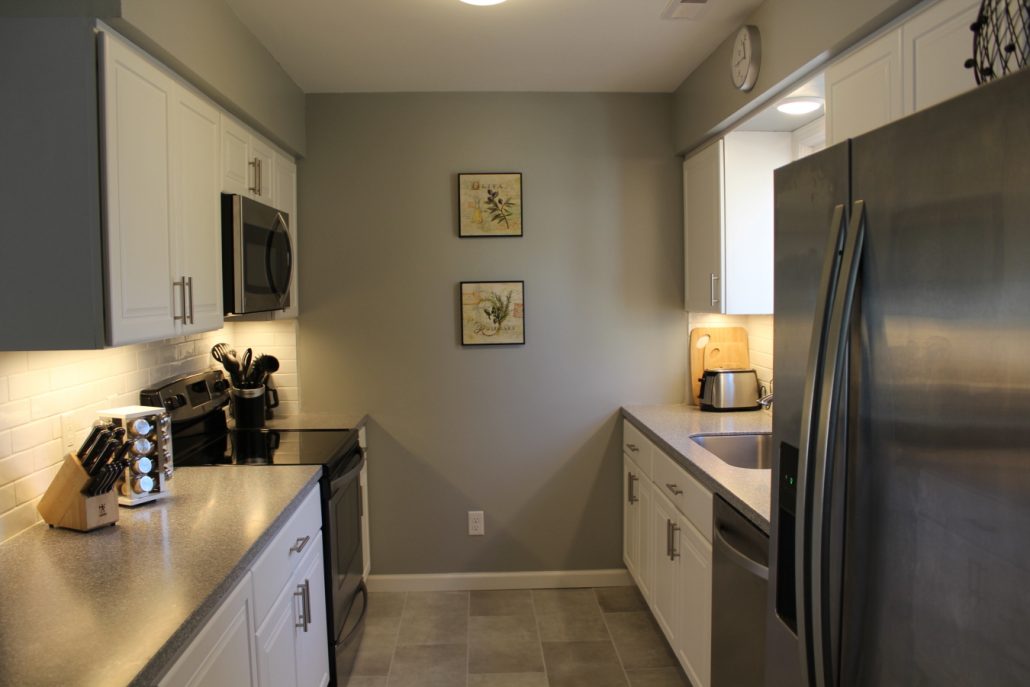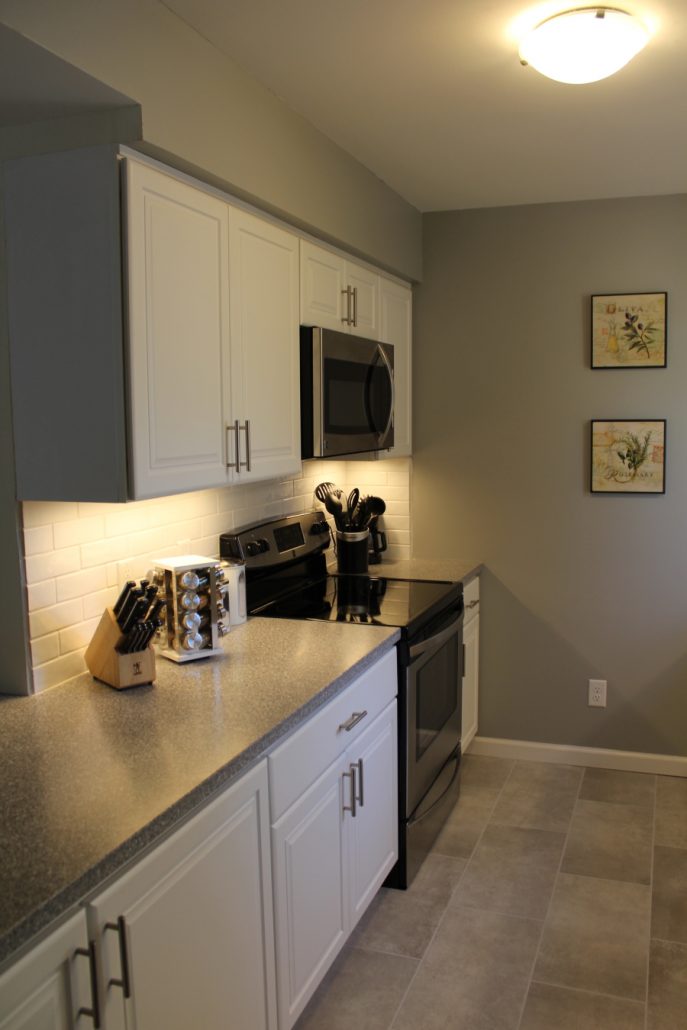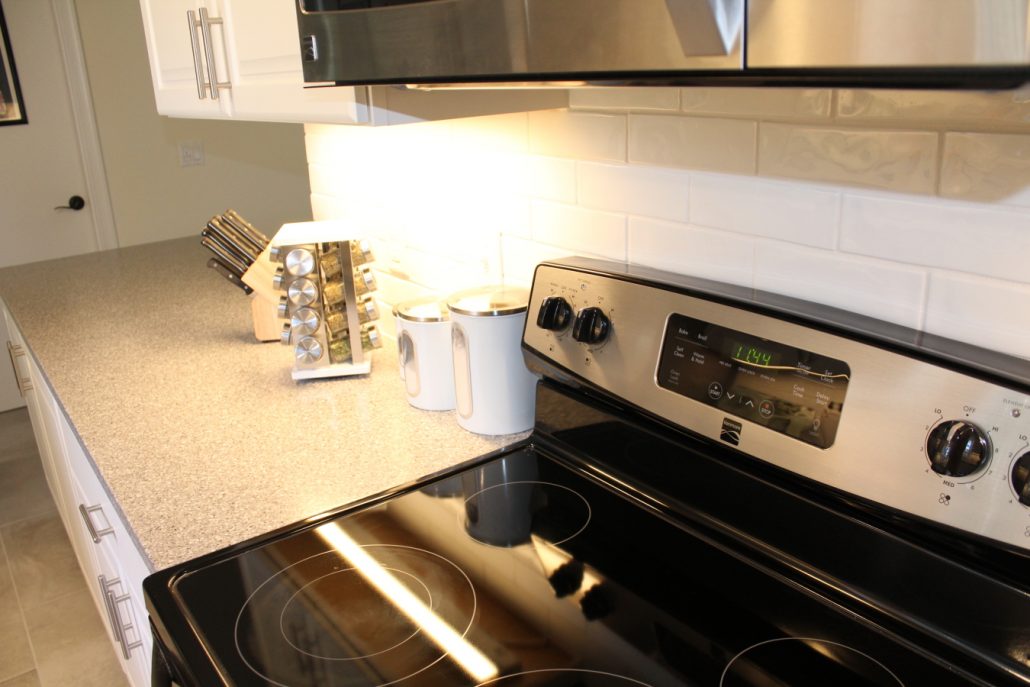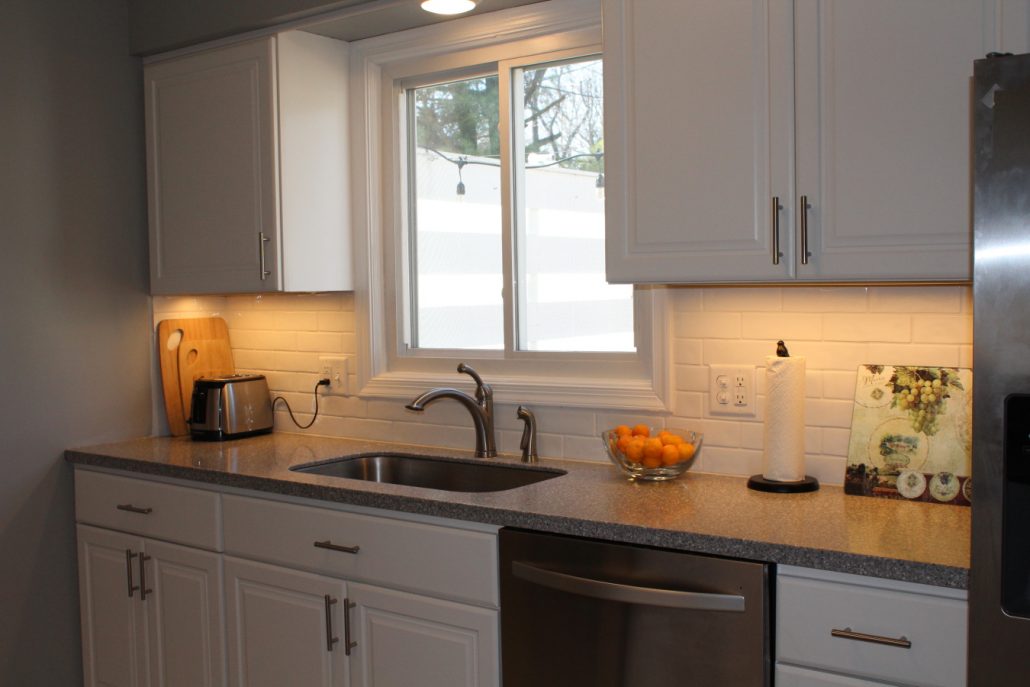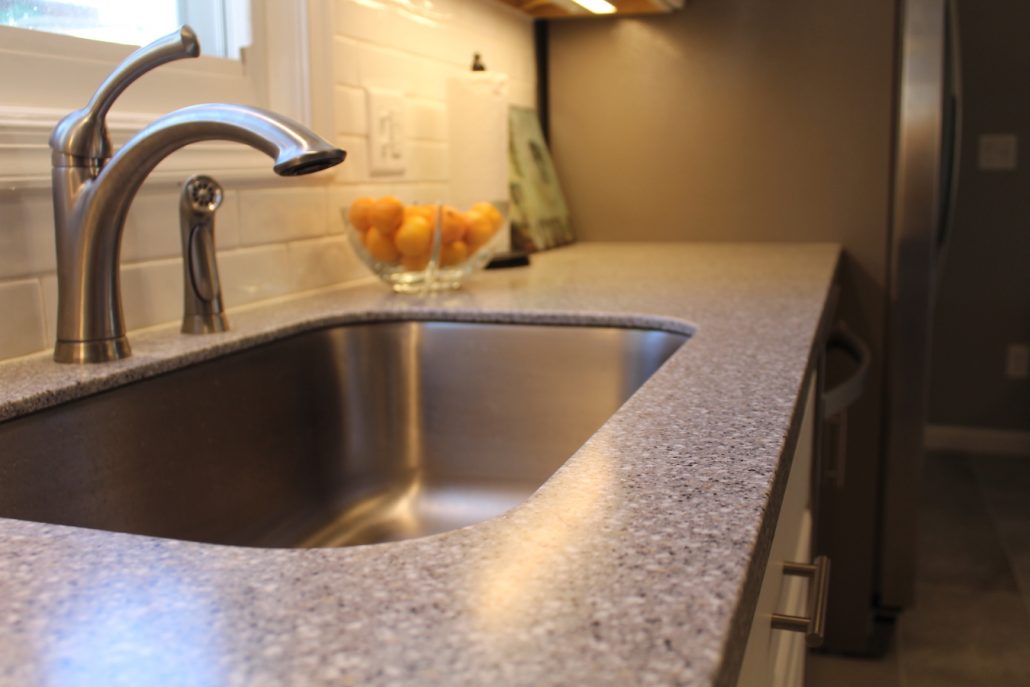 The kitchen above went from an old farmhouse style to a new elegant contemporary white/gray/black color scheme. The main layout remained basically the same with the two counters across from each other. The kitchen remodel also included new flooring and appliances as well as cabinets, counters, and paint. For more information on this project or to see more photos, click here and read the entire post on the kitchen remodel.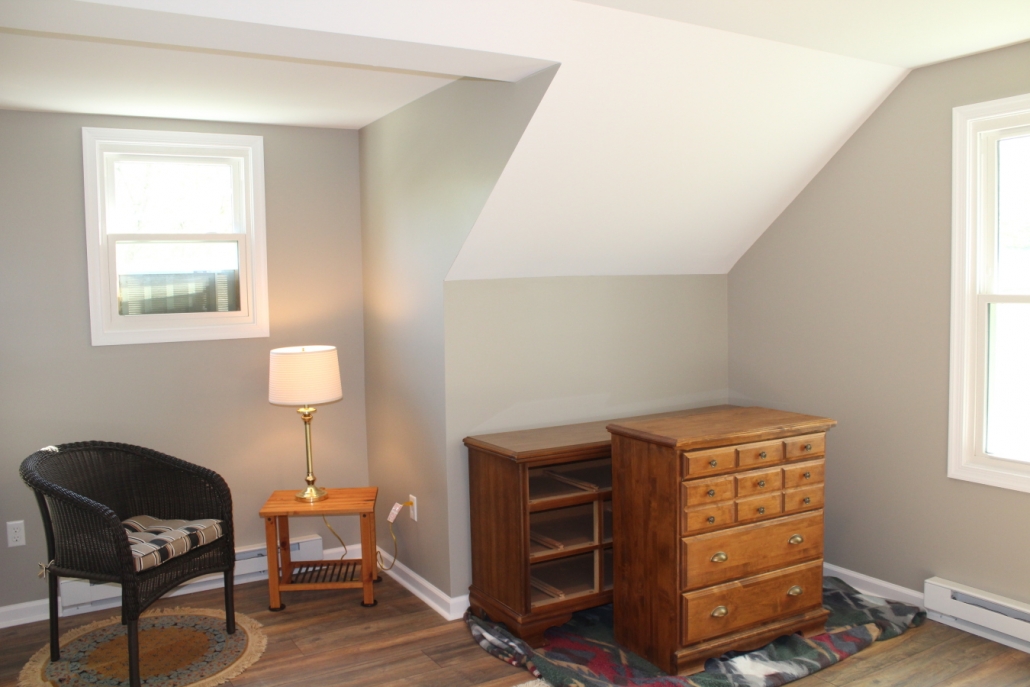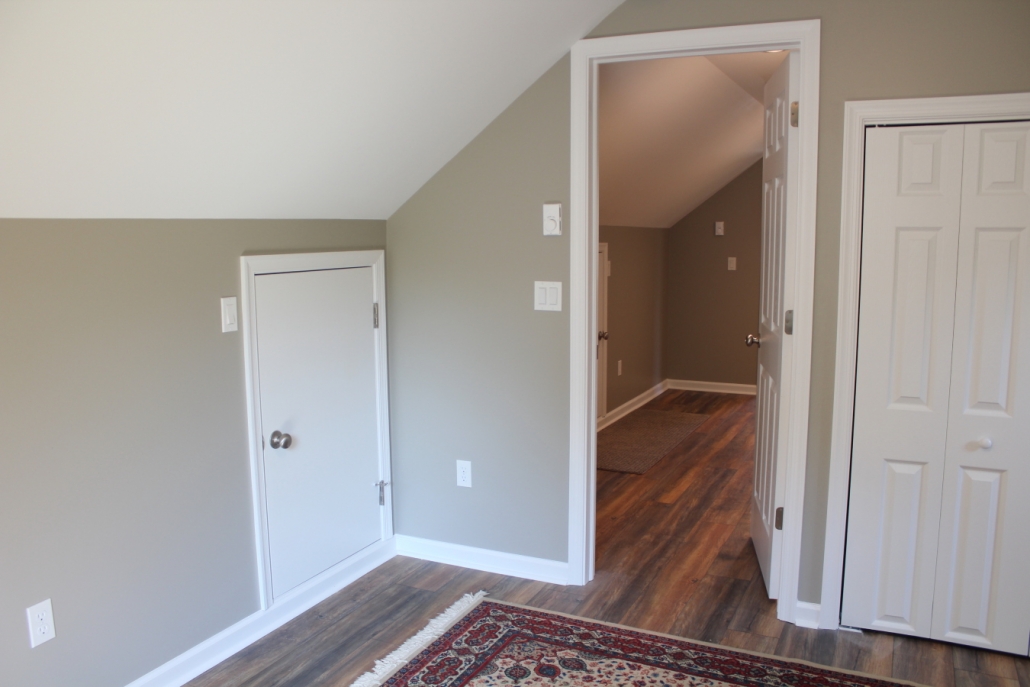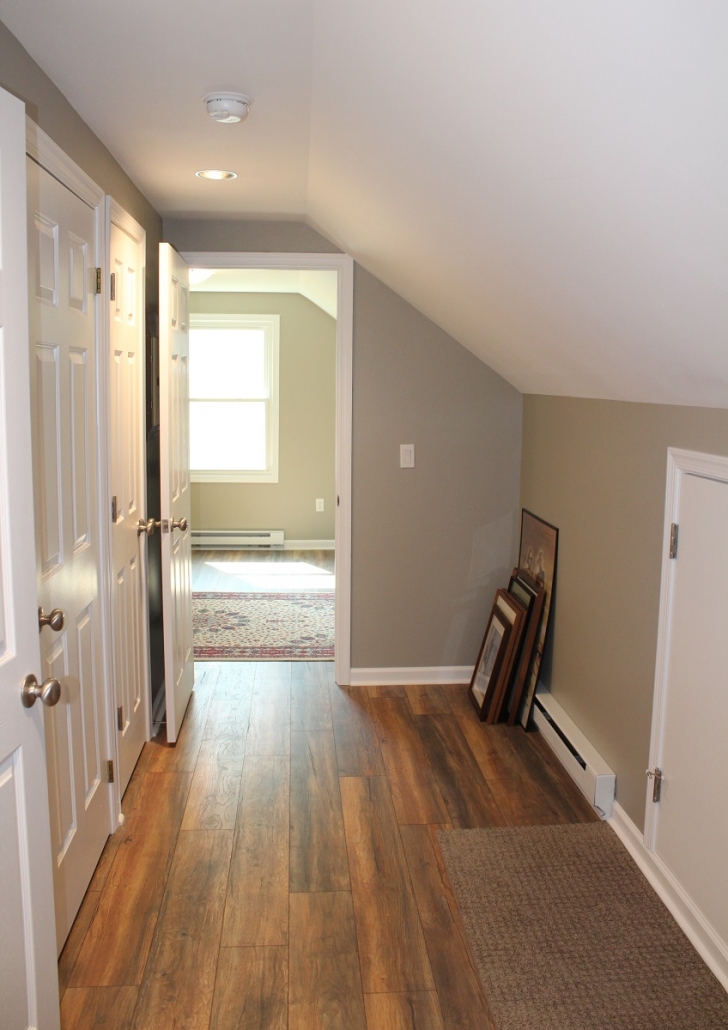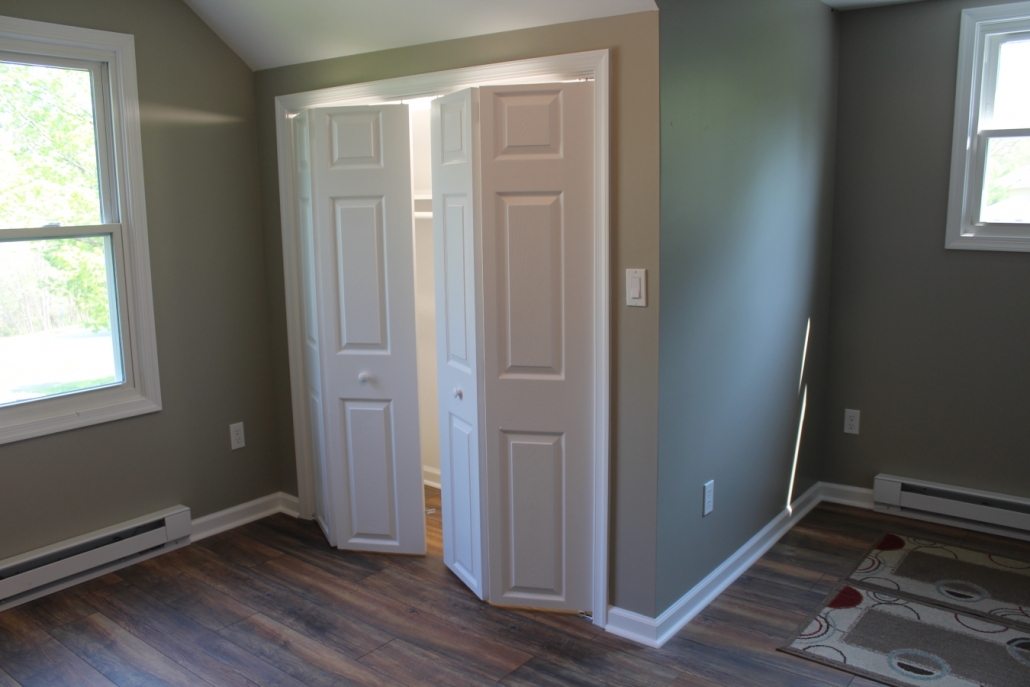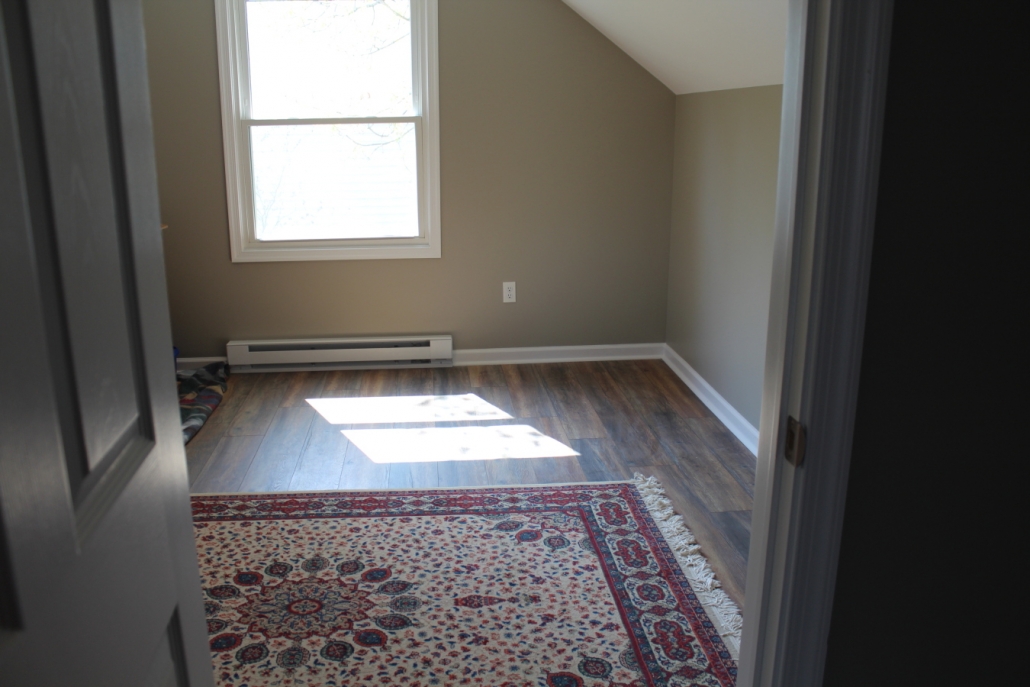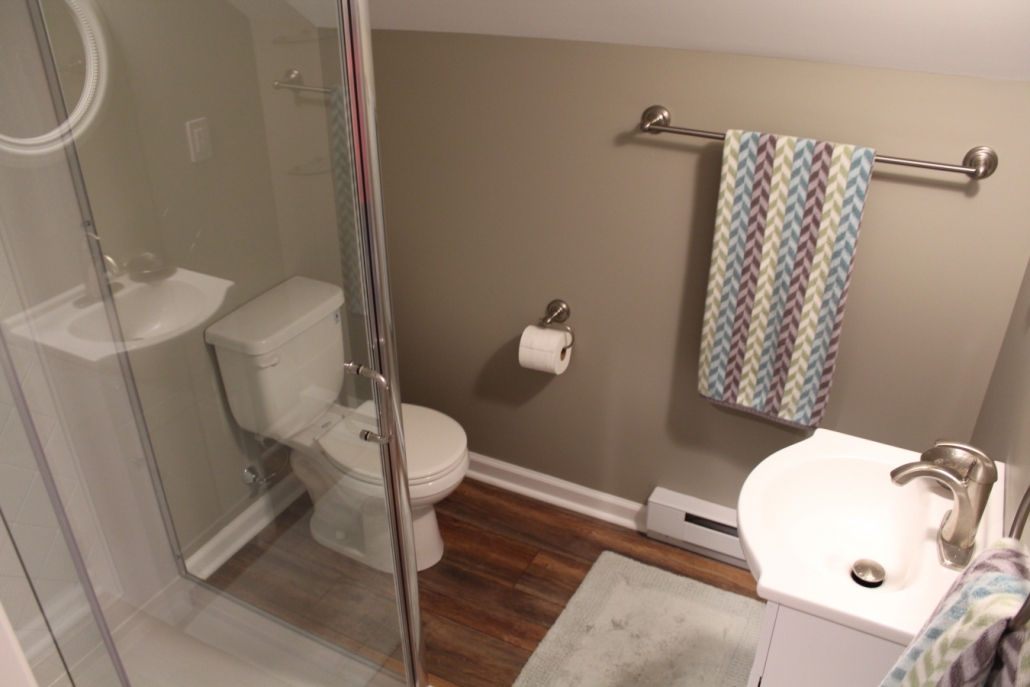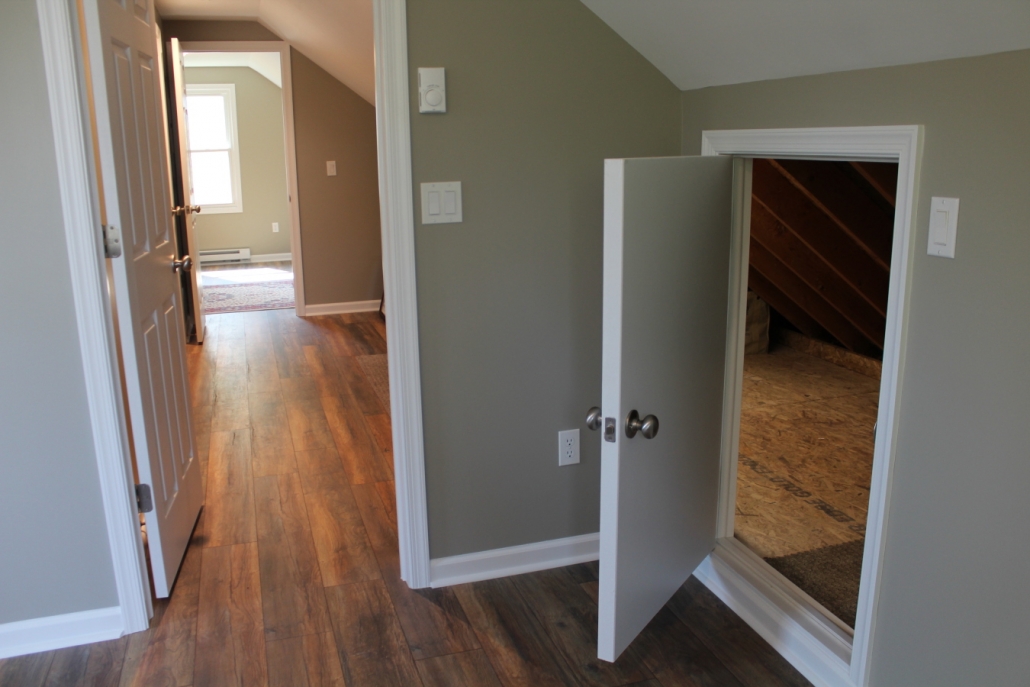 The above addition was completed as an upper finish-out. The upstairs area had remained unusable until the addition. The addition includes a small bedroom on each wing each with storage closets and windows. The main hallway connects to the bathroom, which had been added in to the upper portion as well. The plumbing and electrical was rerouted to reach the upper story. Behind the hallway and the two bedrooms, there is a half-height connecting storage area that can still be used for excess space. For more information about this project click here and read more.
Home Additions Add Beauty to Any Home
Whether it's interior or exterior appeal, home additions can give any house an upgrade. An addition can add beauty and an nice appearance to a home. A sunroom or porch can give a warm feel to a house, while a lengthened living area might be the perfect fit for your growing family. A home addition could be just what you need to spruce up the exiting space or to add more room to your home. Perfect for hospitality and guests, home additions will always give you more options to extend hospitality to others. Start your home addition today.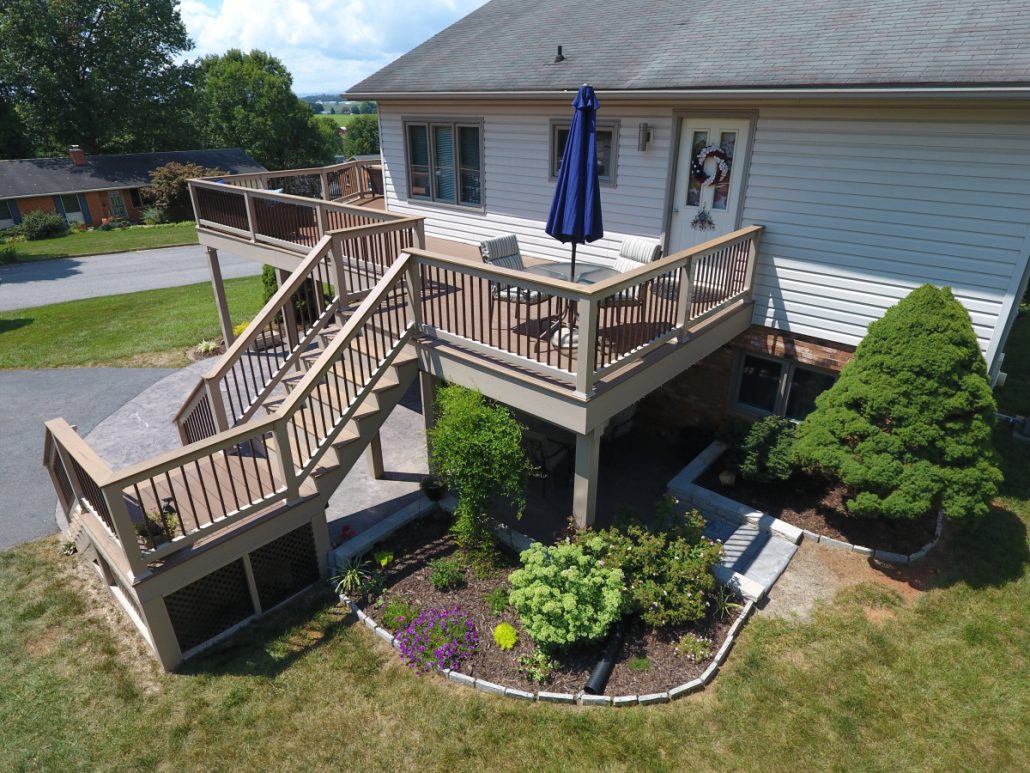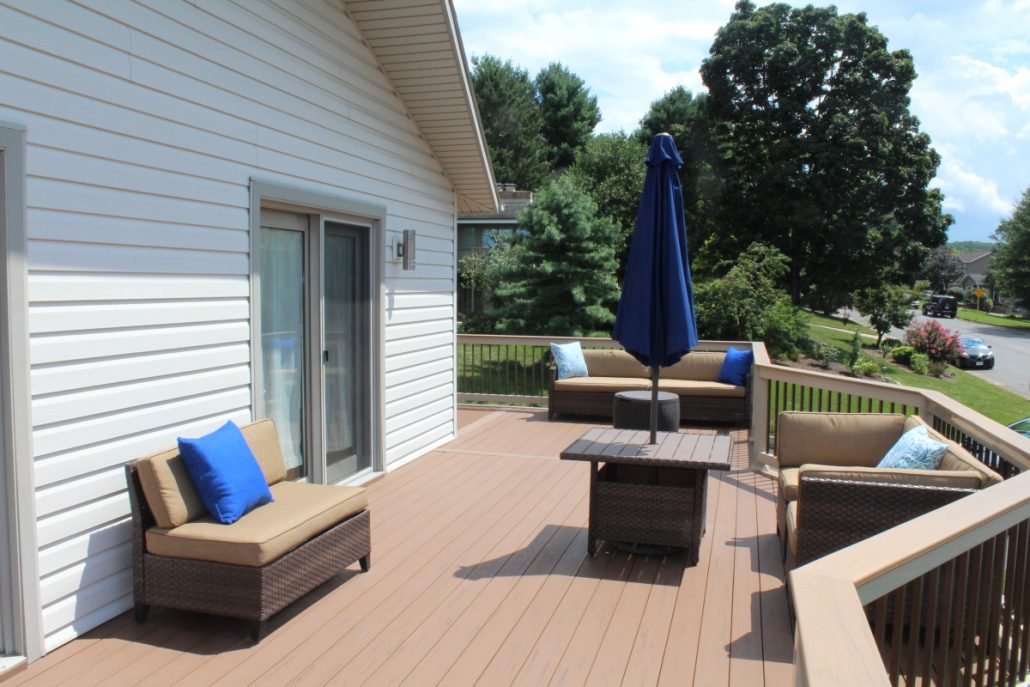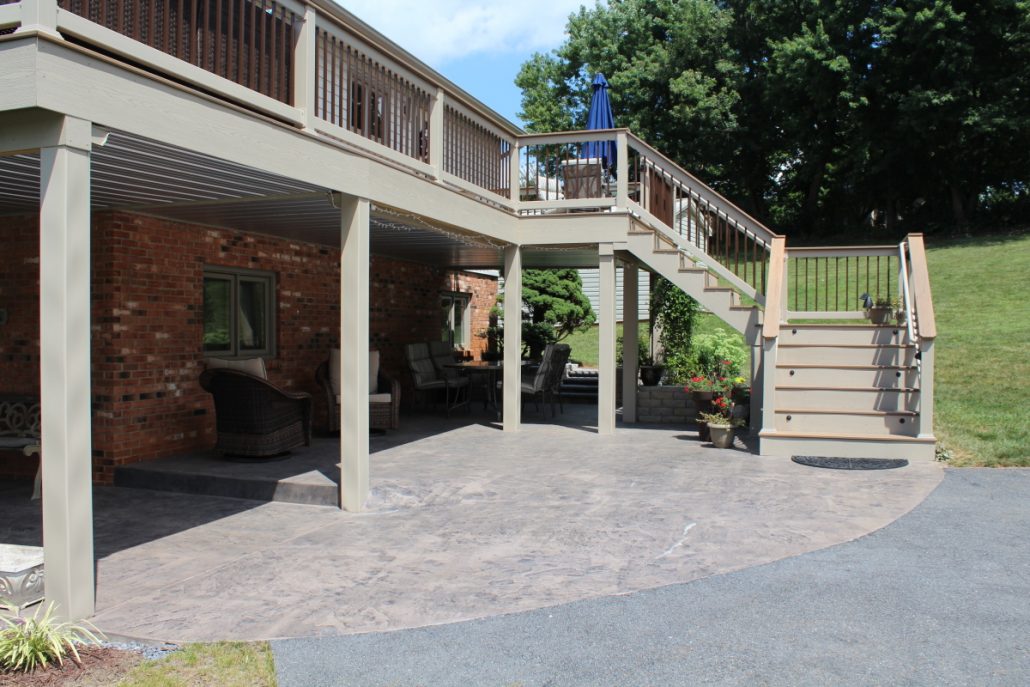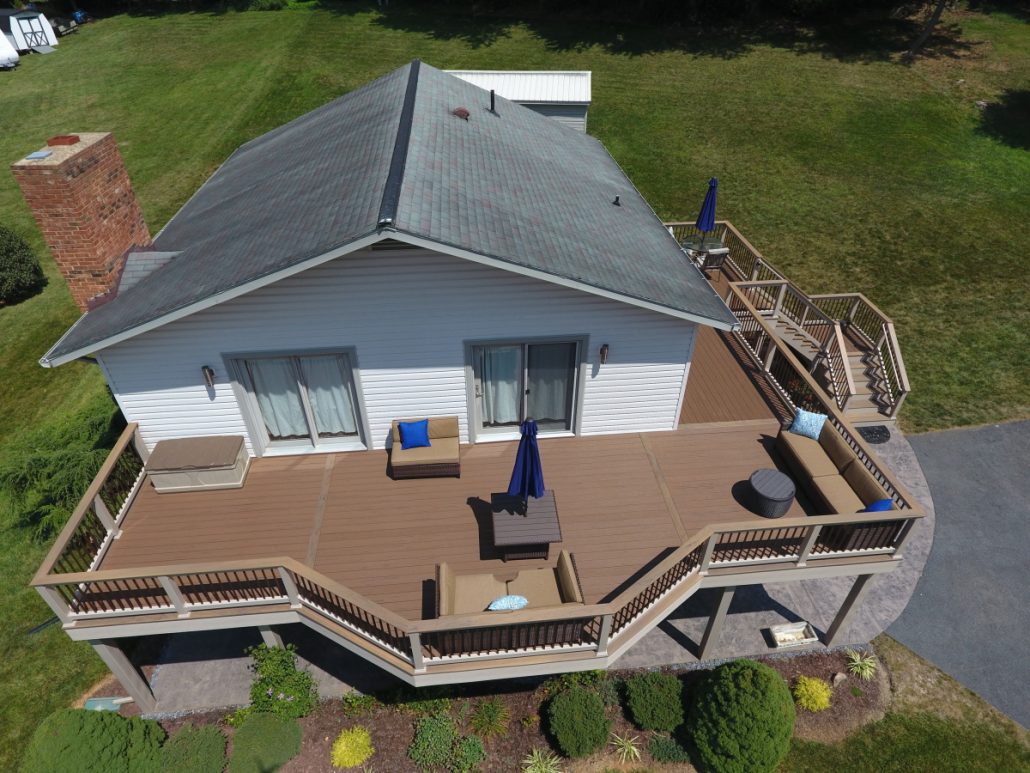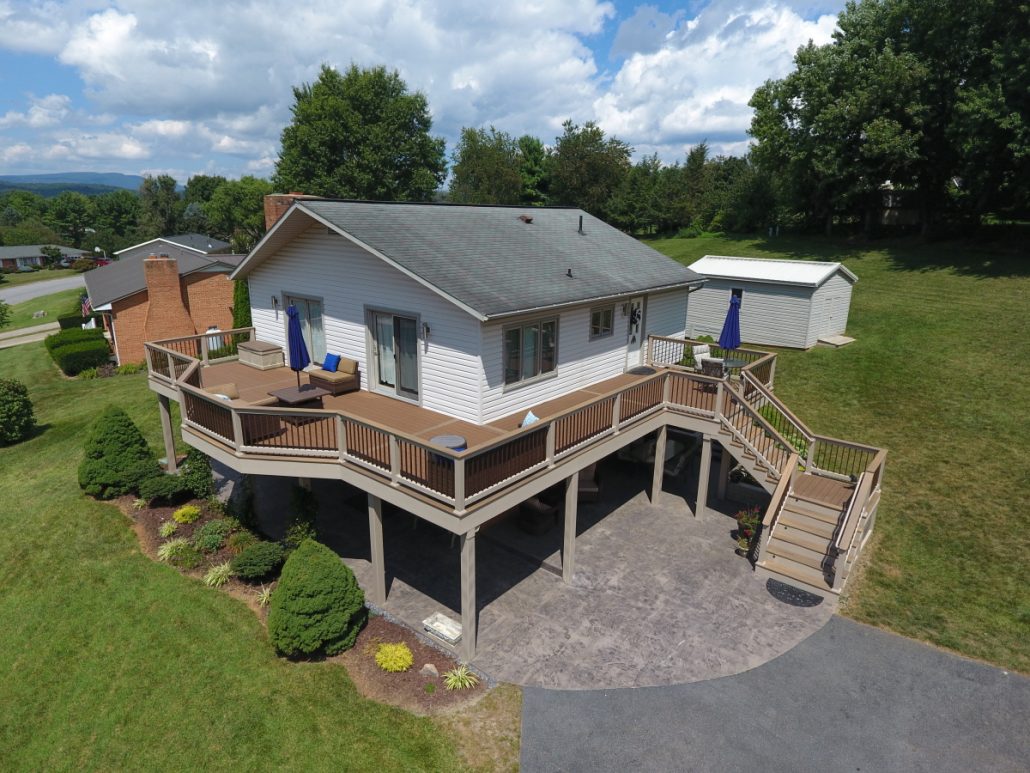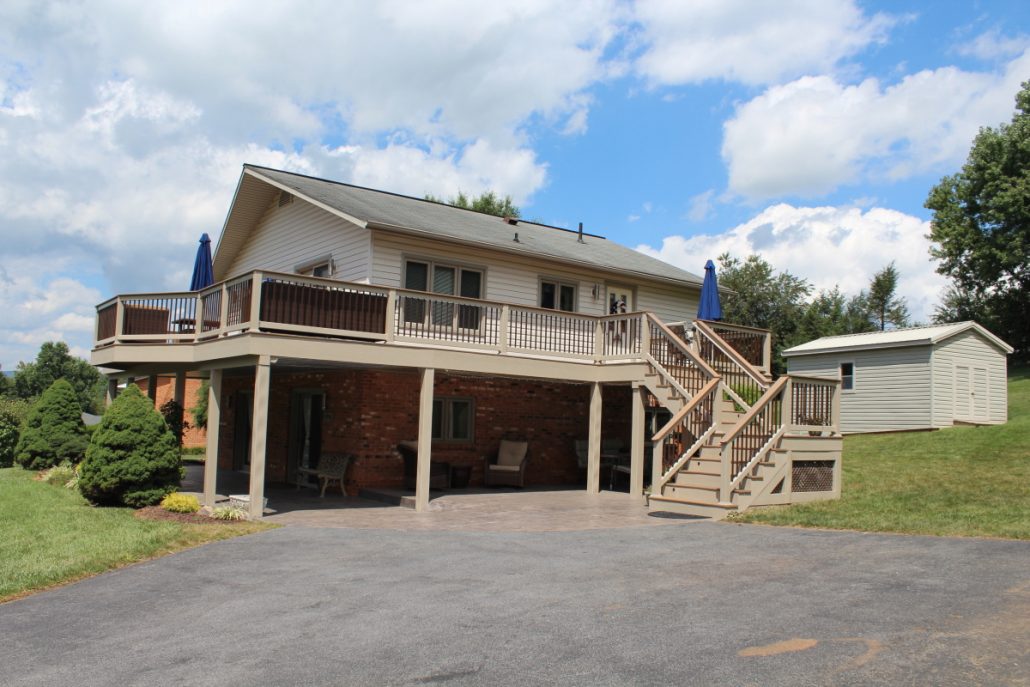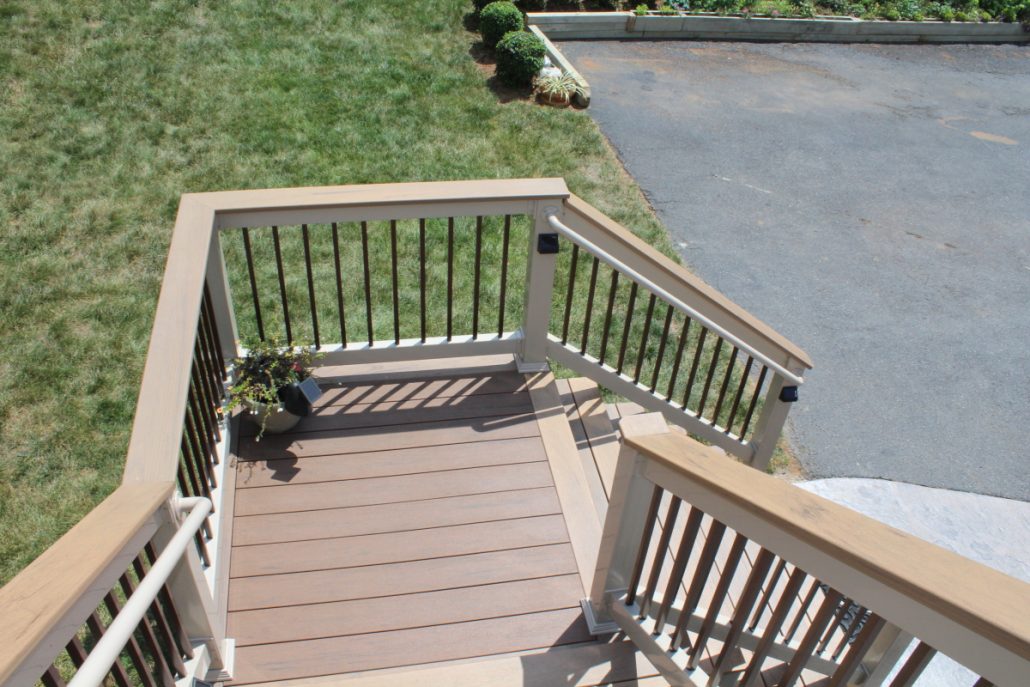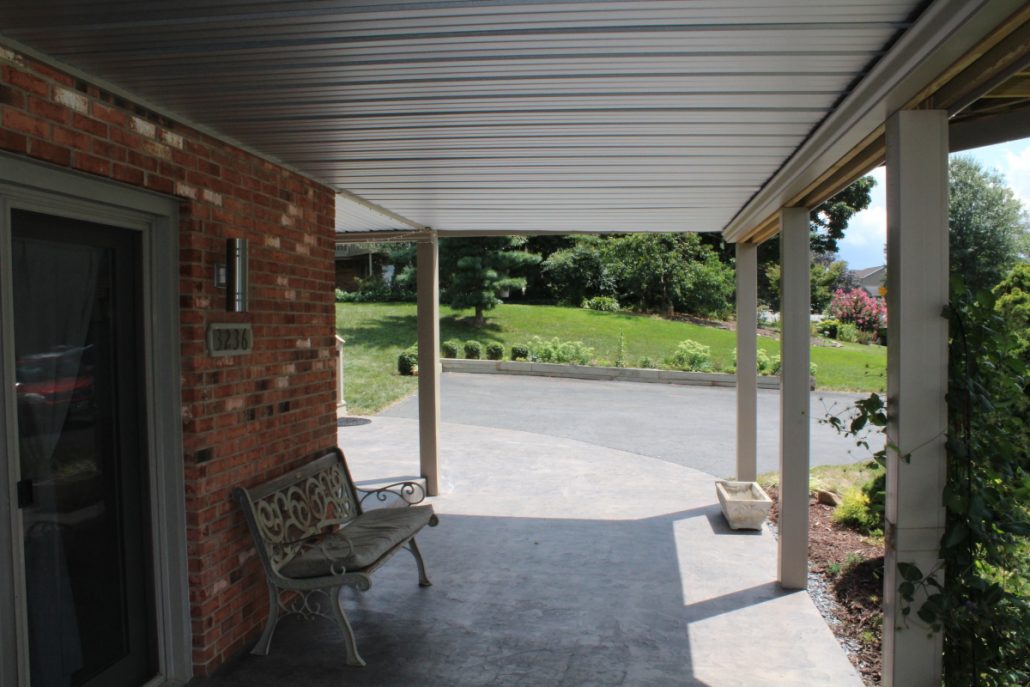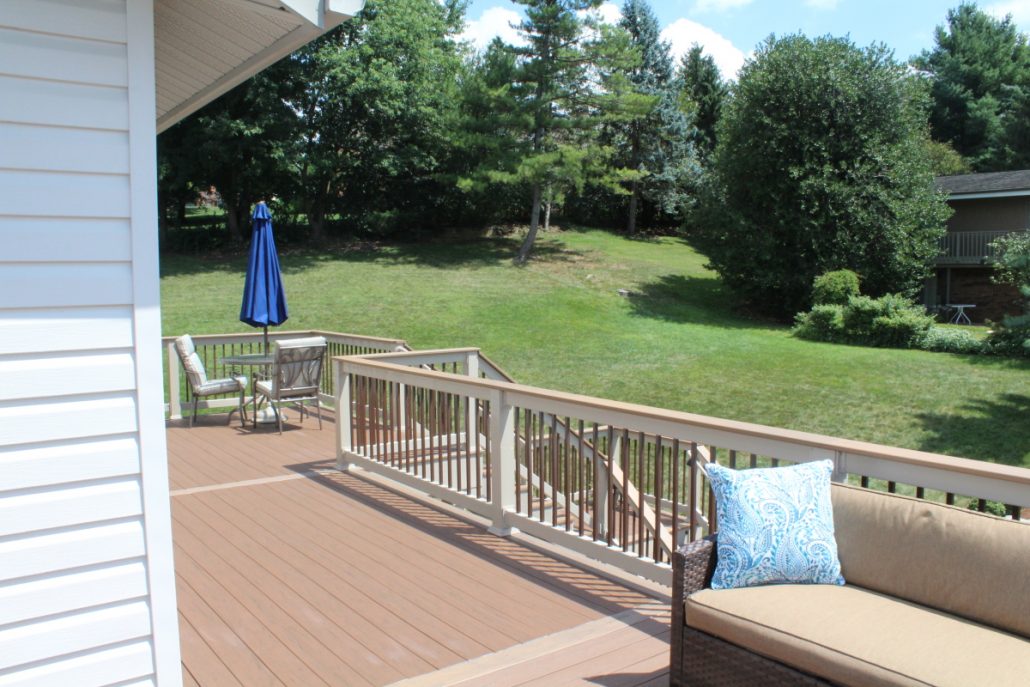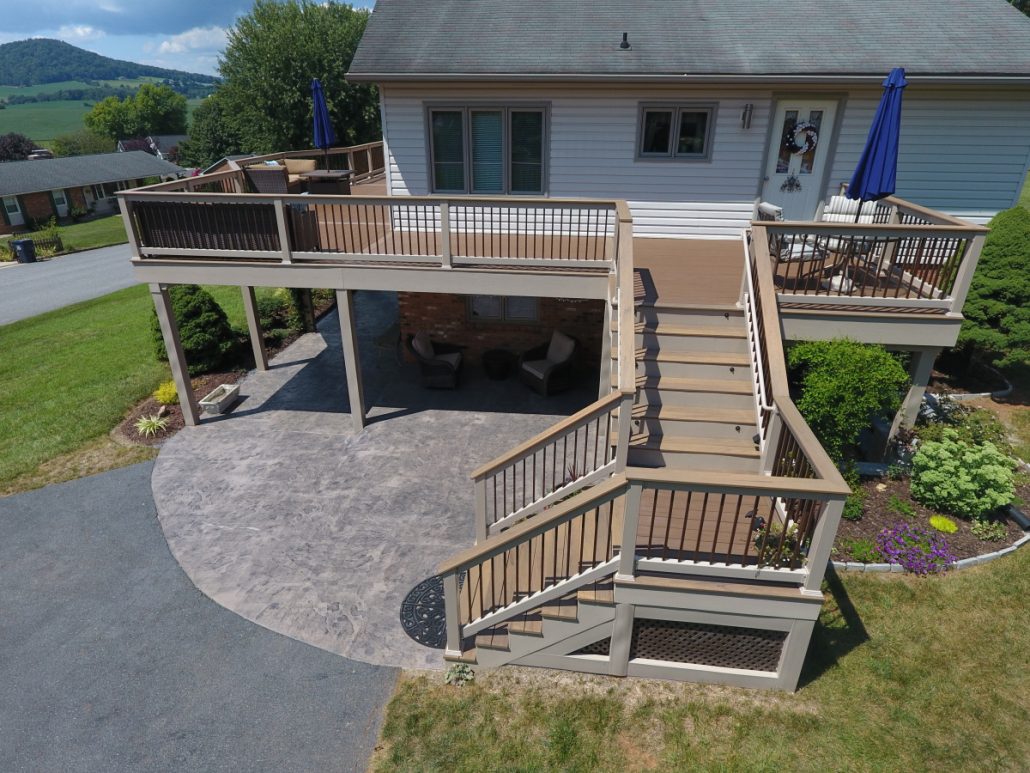 Why not do an exterior addition such as a porch or deck or screened porch? These type of additions can be great for summer and also add beauty to the exterior part of your house. If you're looking for ways to spend more time outside or to do more hospitality outdoors, a porch or deck addition could be just right for you. With all the styles of porches and decks, you have unlimited choices for your home. Click here to read more about this particular deck project.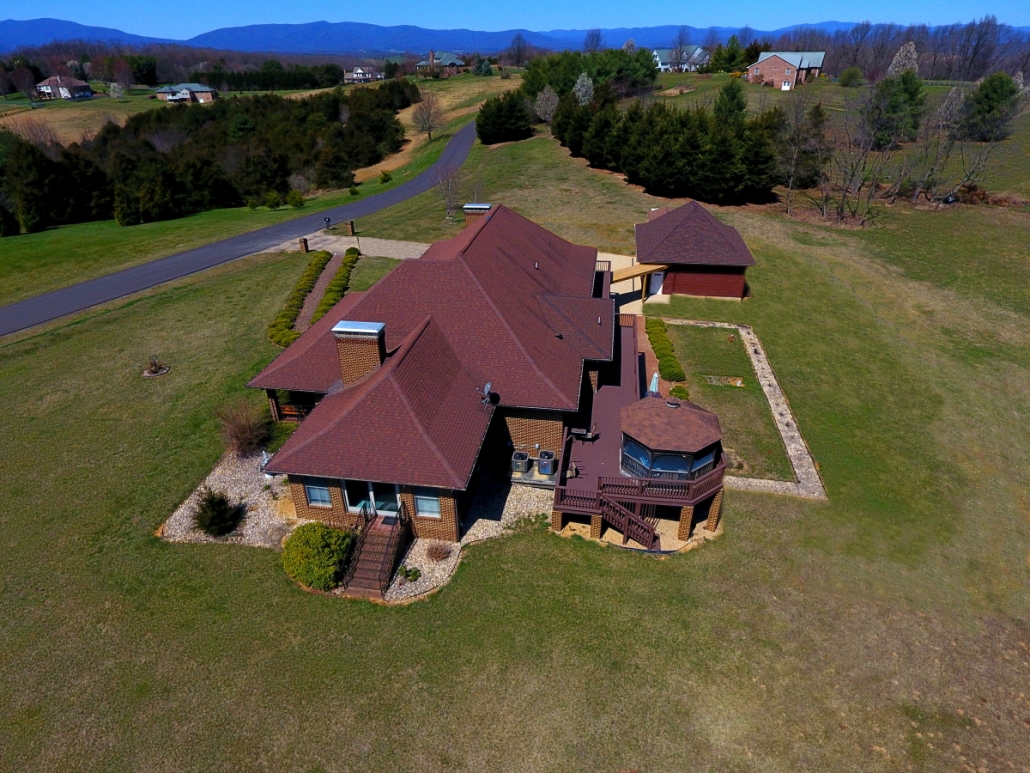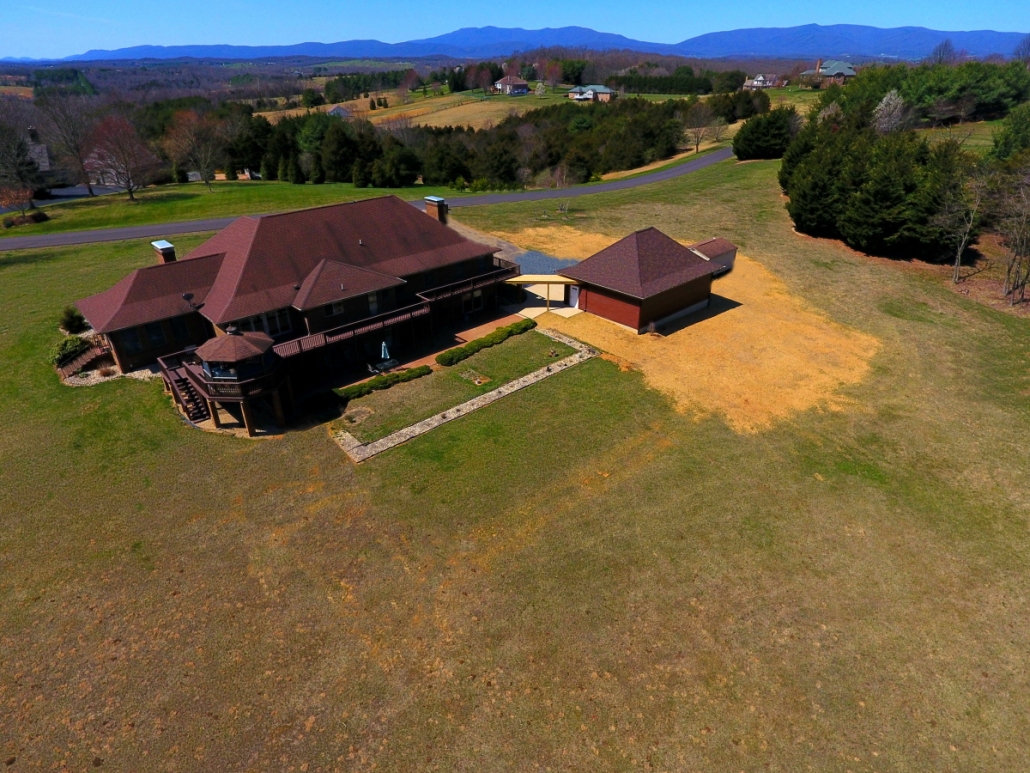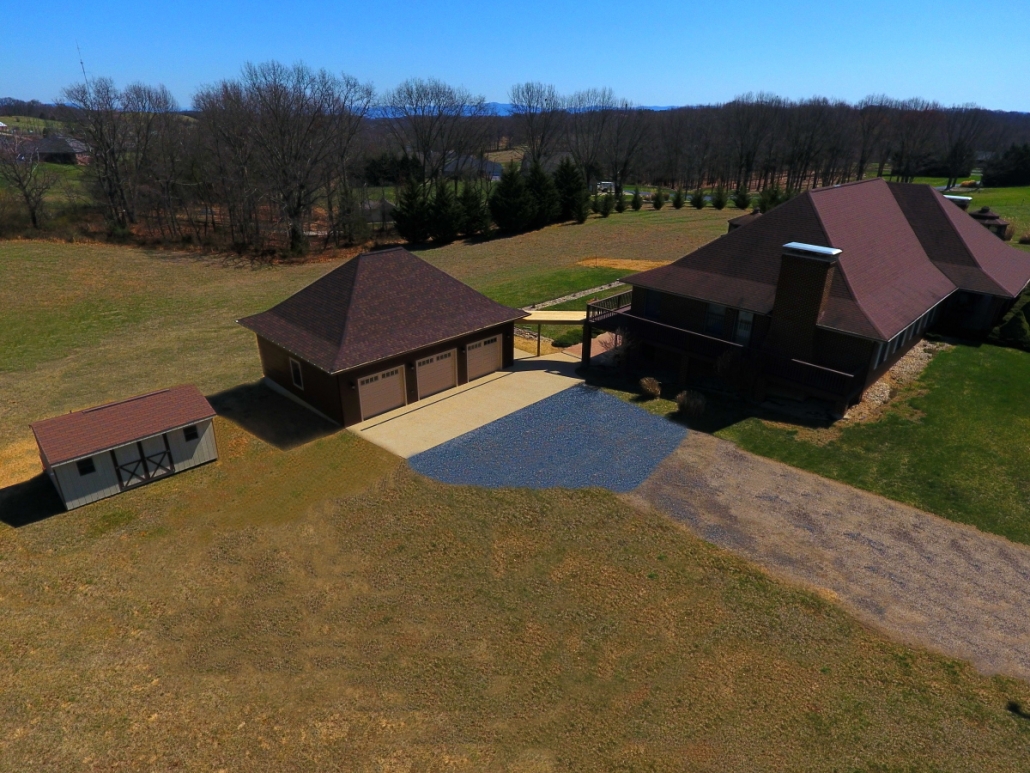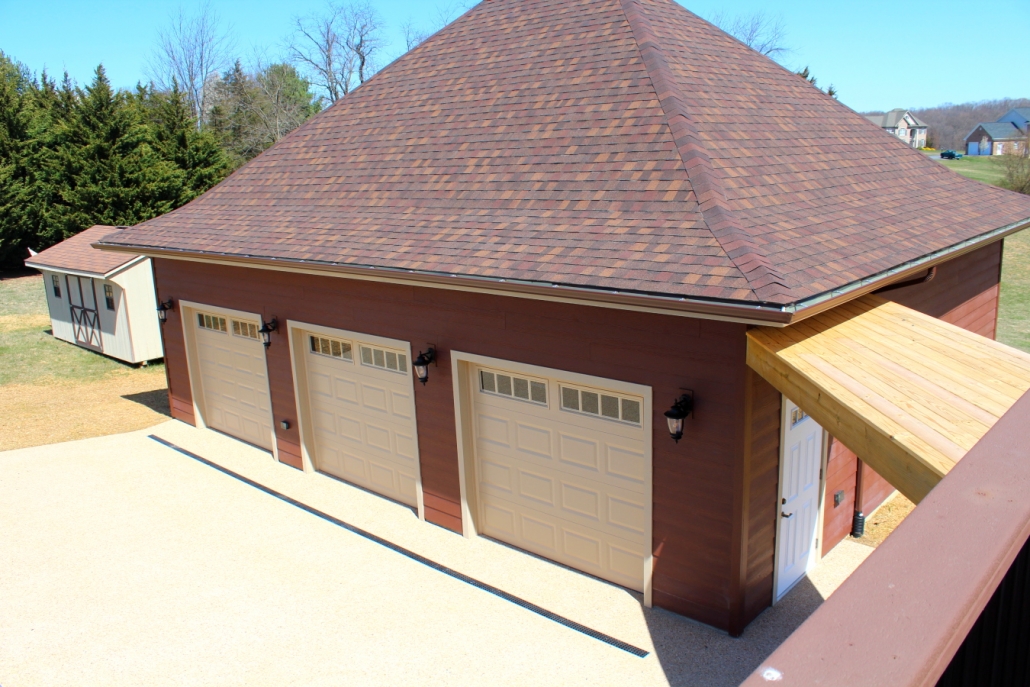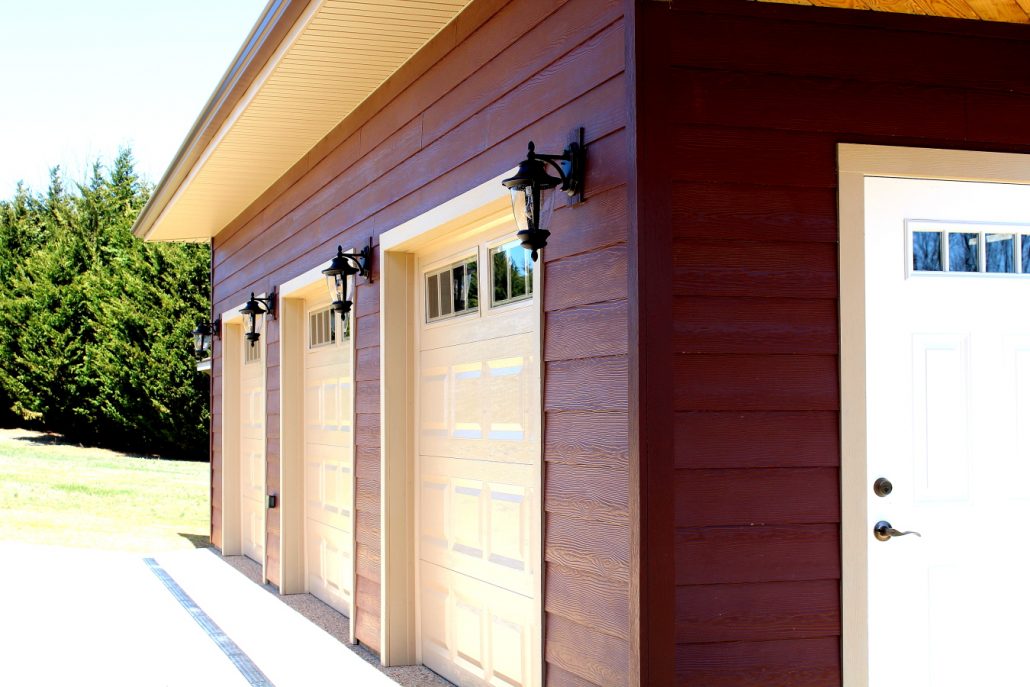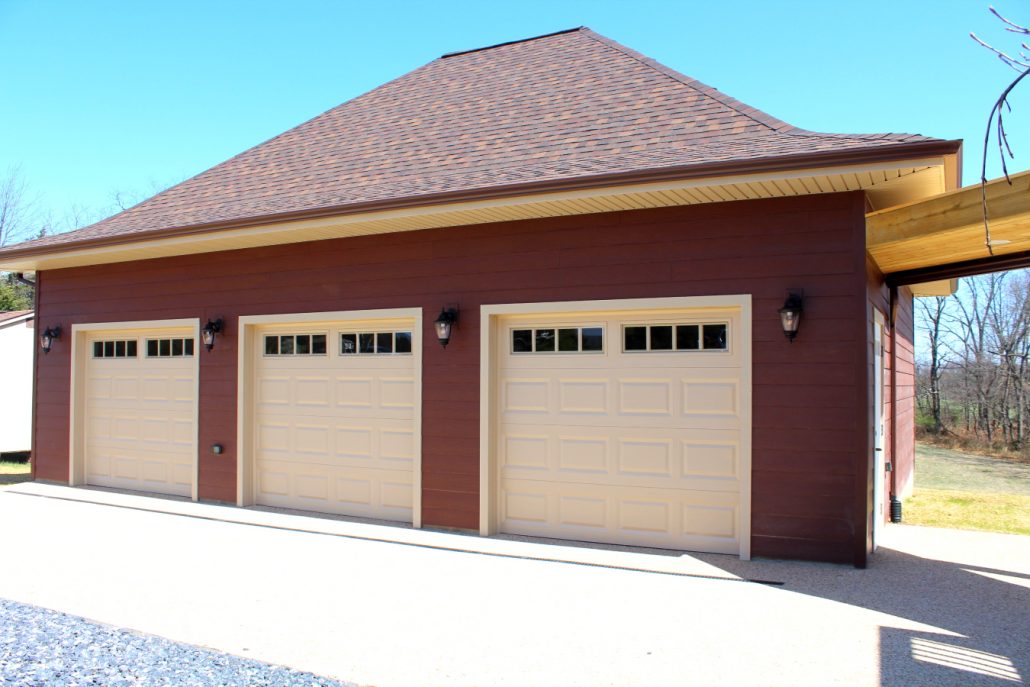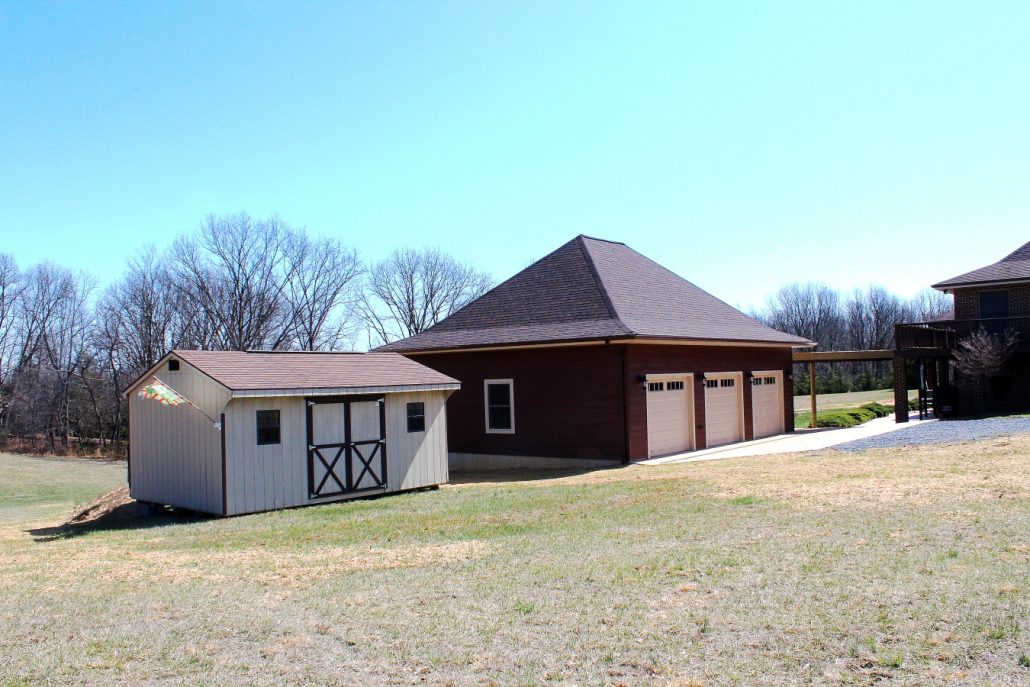 The above project shows the existing house and new garage built across from the house. An old shed had sat where the new garage is now. The garage is a 3 car enclosed 2 story building with a connecting shelter to the side door. Garages offer many features including storage and vehicle protection. Read more on the entire project here.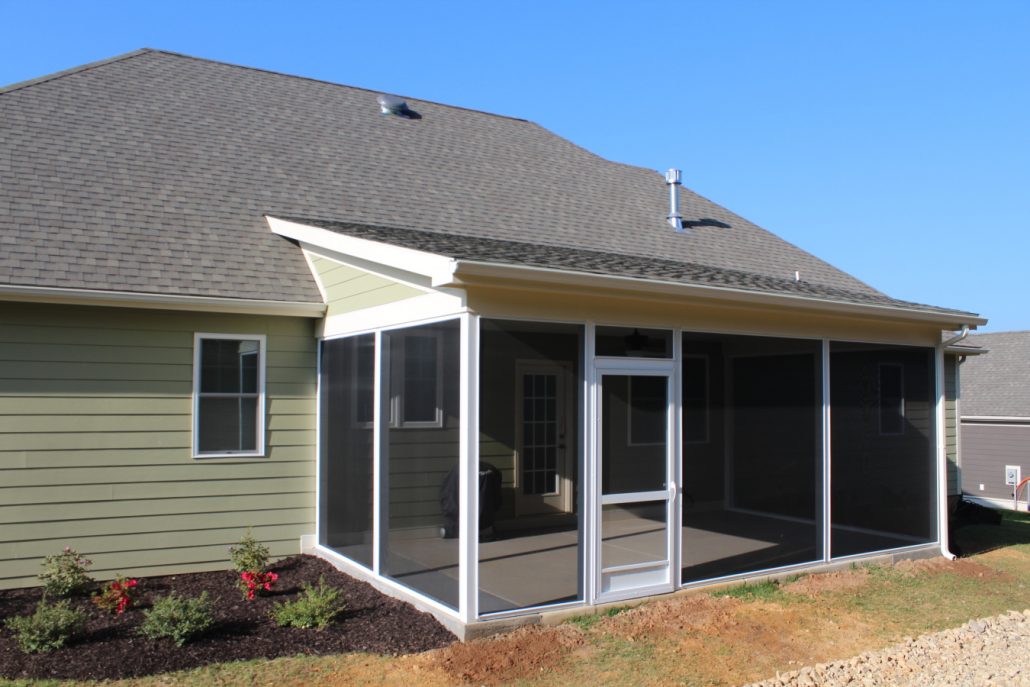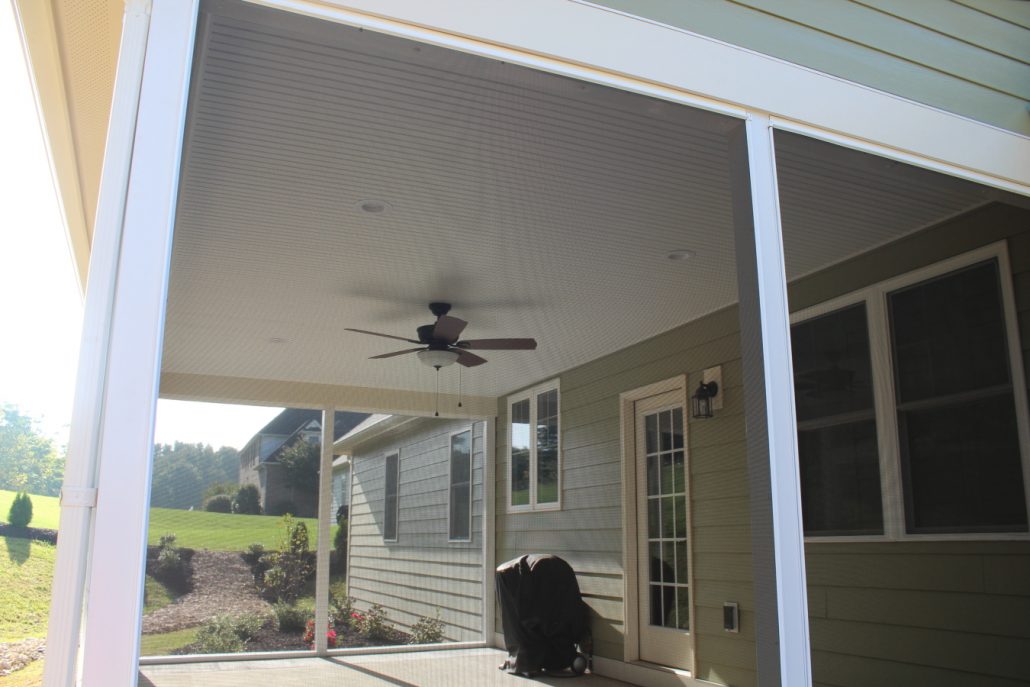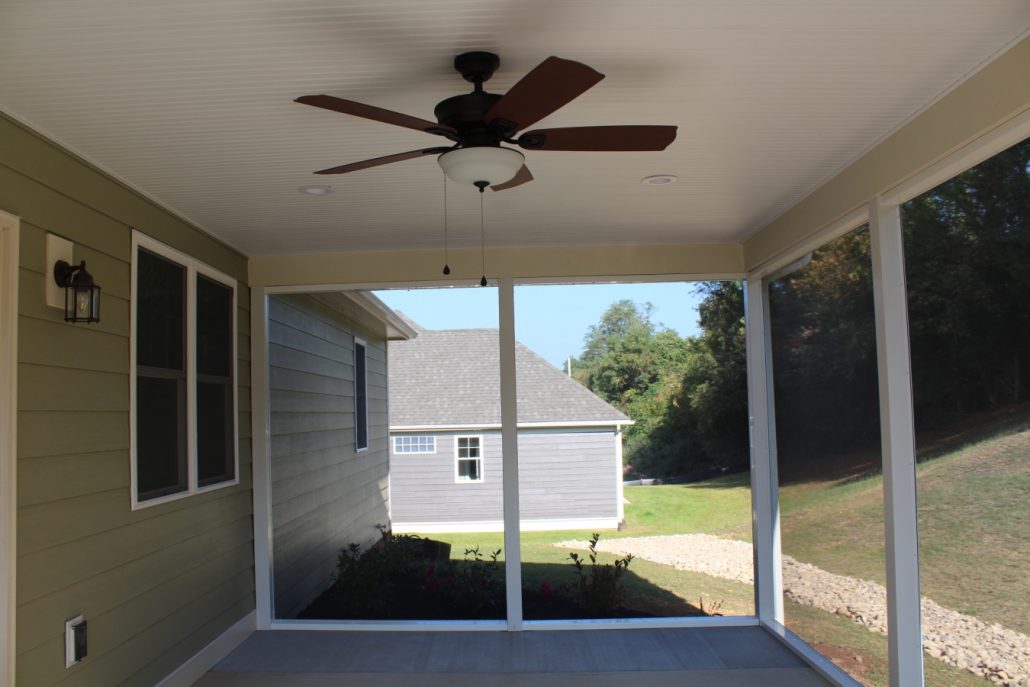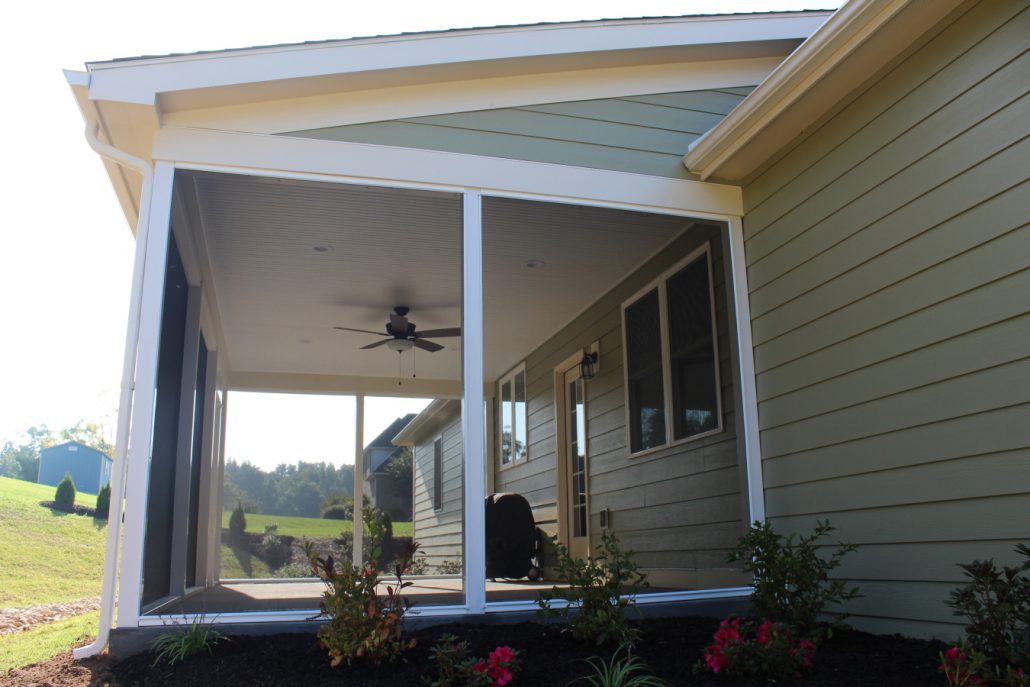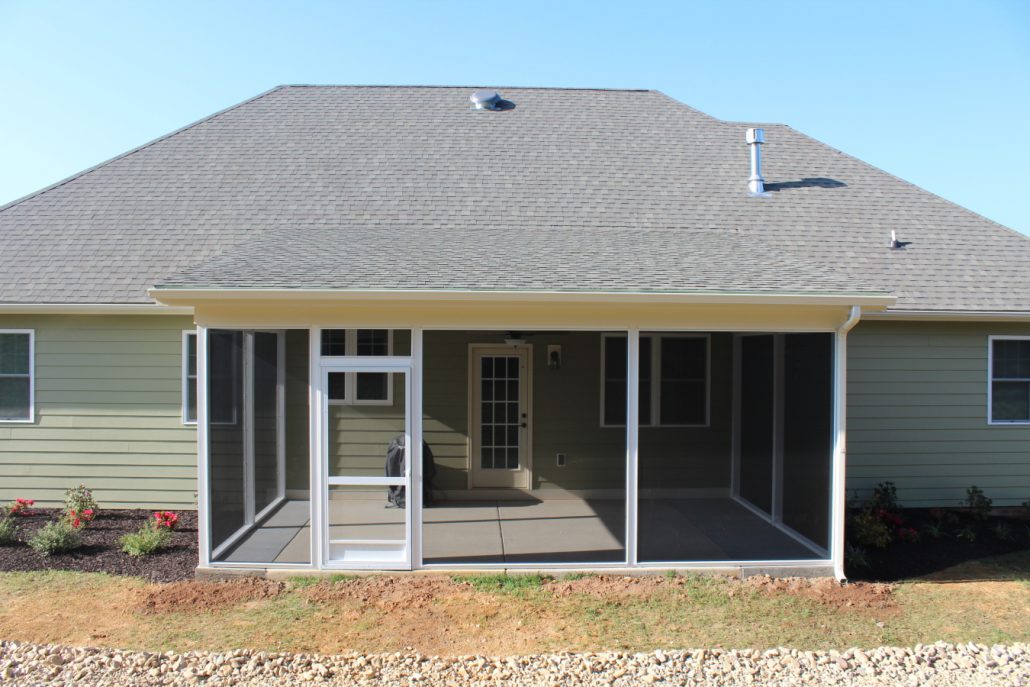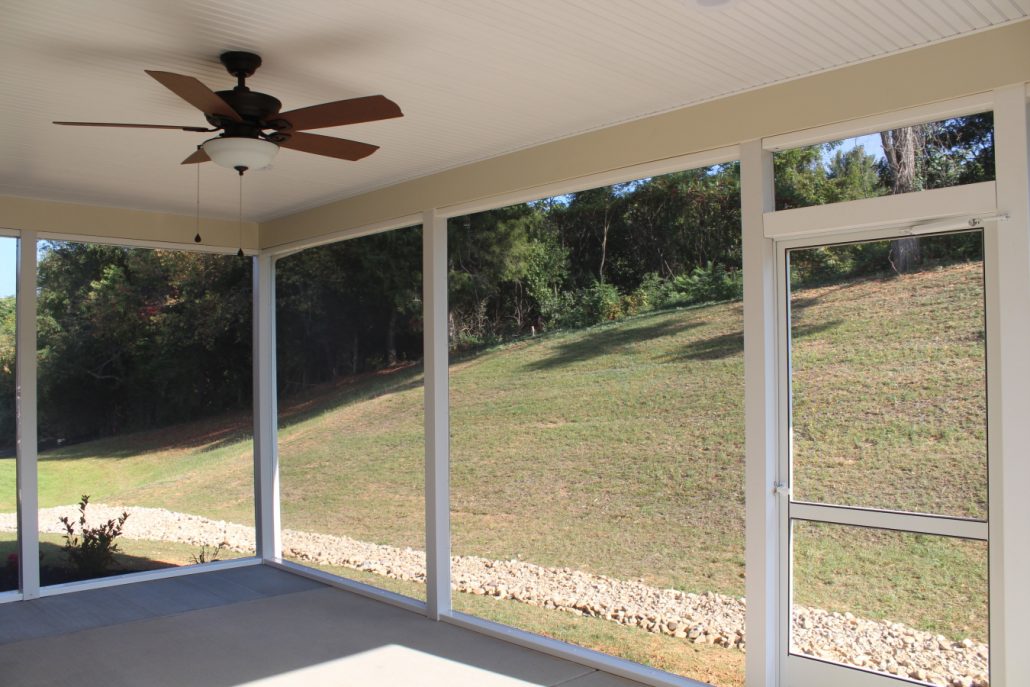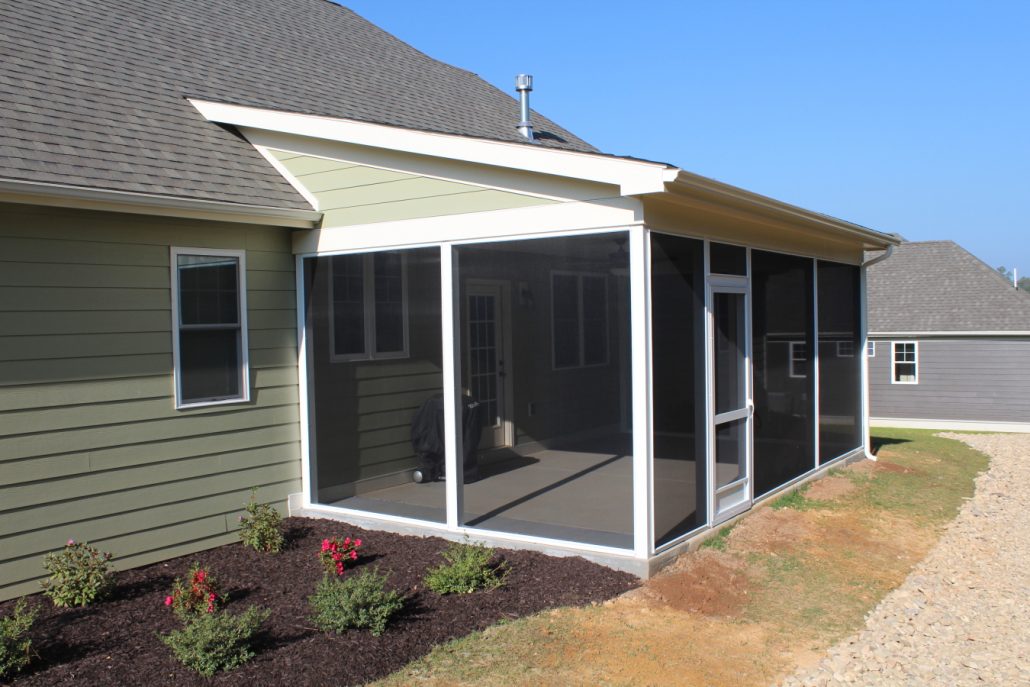 This home had been built by a spec builder, but the back porch needed completion. It had been a small concrete slab, so we extended the area and added a roof and screens. The new porch is ready for use on warm summer evenings! Screened porches are a great way to spend time outside without being bothered by all the bugs! Even small projects like this one can add value and beauty to your home!